Kashiwanoha Park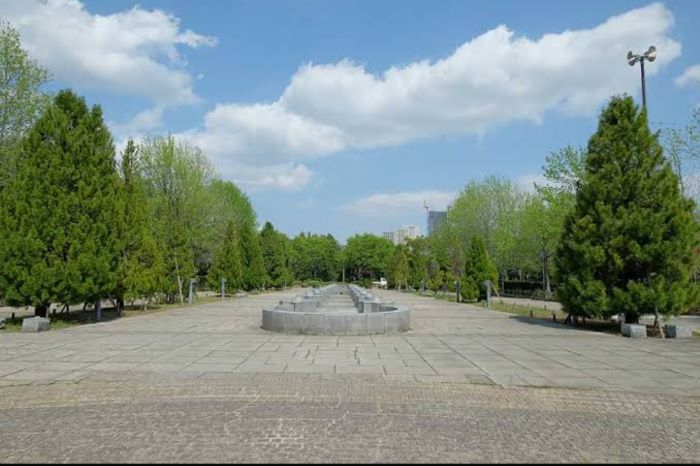 Hello. I'm Kazuki Matsumoto, a first-year master's student at Okamoto Lab. Summer vacation ends until October, but I feel that the number of students on campus has increased since the beginning of September. Since there are no classes, it will be an important period where you can concentrate on your research activities.
By the way, many students and faculty use the shuttle bus from Kashiwa-no-ha Campus Station to the University of Tokyo Kashiwa Campus, but do you know about Kashiwanoha Park on the way?
There are baseball fields and tennis courts, so you can enjoy sports, as well as recreational activities at the barbecue area and open space.
There is also a track and field stadium and a running course, so if you like running, you would like to run elegantly in the park once.
Please take a walk in the park during your research.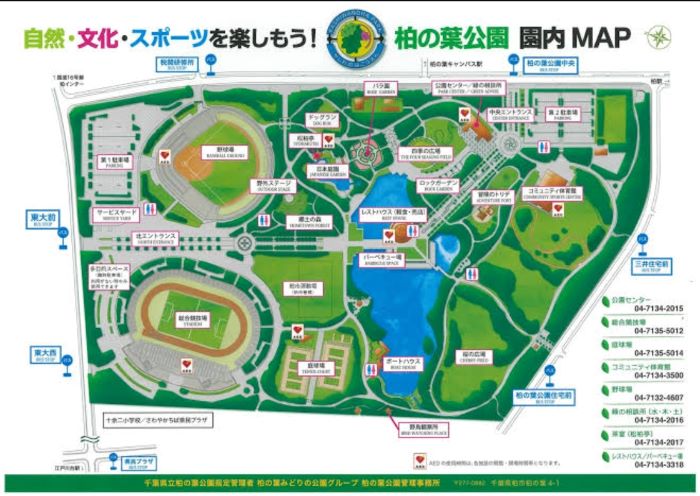 ---
This page was automatically translated into English.
Please note that the translation system may not necessarily be accurate.
Thank you in advance for your kind understanding.