Preparation of EQUULEUS mission operation in anticipation of Artemis 1, SLS launch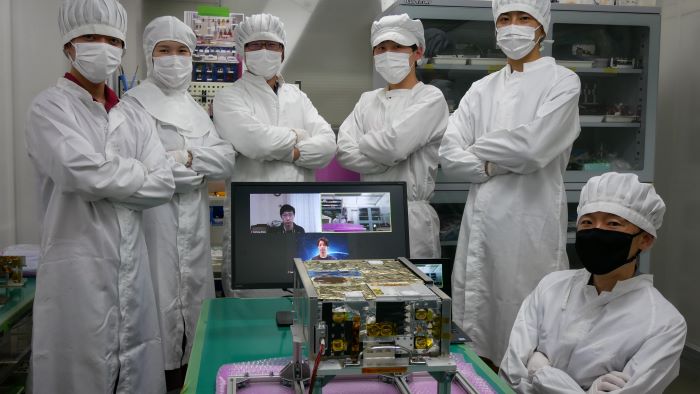 Greetings, this is RuCheng Zhang from Koizumi Lab. With eyes from all over the world on the Space Launch System from NASA in anticipation of the second launch attempt, members from Komurasaki-Koizumi Laboratory and Intelligent Space System Laboratory (Nakasuka-Funase Lab) are also busy preparing for the operation of EQUULEUS satellite, one of the 10 cubesats that will hitch a ride to the moon. The mission of the EQUULEUS is to observer Earth's plasmasphere and demonstrate the capabilities of a water-based propulsion system, AQUARIUS. While the first launch attempt was scrubbed, the members of the AQUARIUS team have not stopped working to refine operation procedures. Members have all been excited and looking forward to the successful operation the EQUULEUS mission ever since the shipping of the hardware and we hope for a smooth and successful launch of the SLS as well.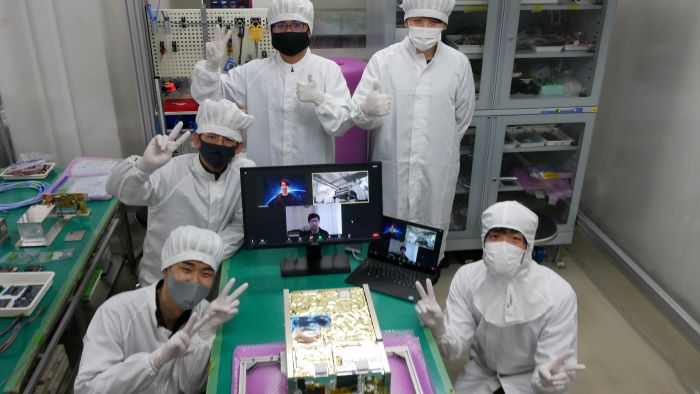 ---
This page was automatically translated into English.
Please note that the translation system may not necessarily be accurate.
Thank you in advance for your kind understanding.