ISS2018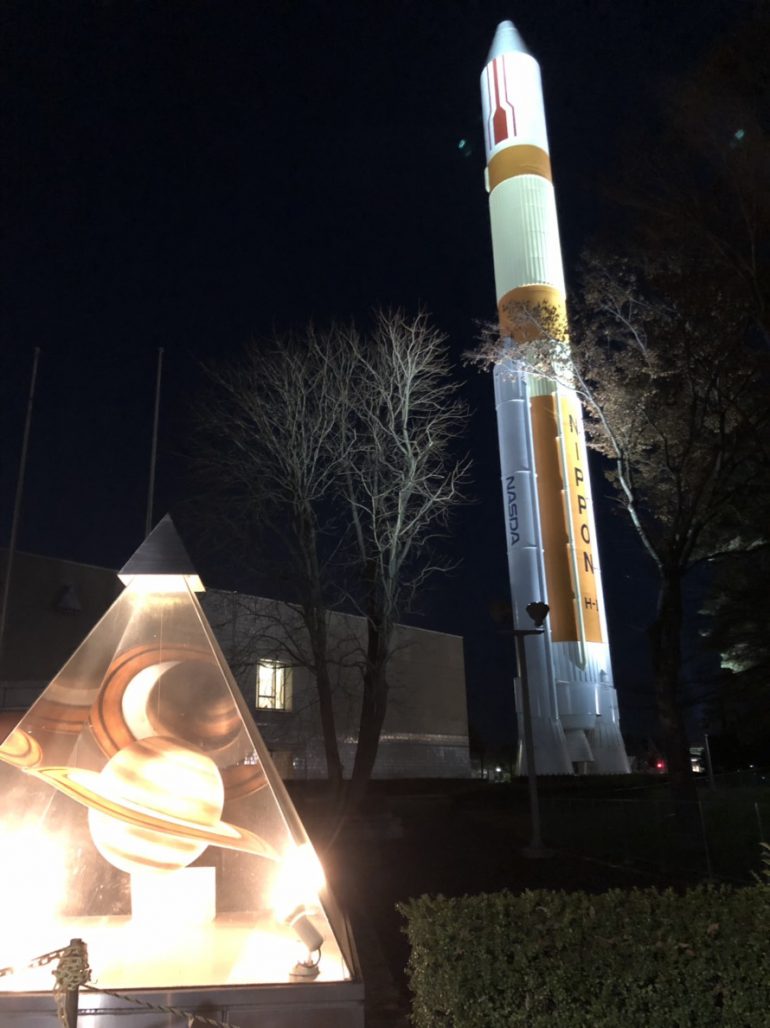 Hello! Osaki Laboratory, Masters 2nd year Akada!
The other day I participated in the International Society on Superconductivity, ISS2018, made an announcement and listened to others' presentations.
The place is Tsukuba. Because you can go from Kashiwanoha campus station with Tsukuba Express 1, it is very accessible.
Next year seems to be held in Kyoto, which is more pleasant for you, Kyoto with close Tsukuba and charming tourist attractions? I am Tsukuba by definition.
Aside from that, ISS2018 is an international conference on superconductivity, so it is natural that it is all about announcement on superconductivity.
Do you know superconductivity? I thought superconductivity was about plasma until I entered this laboratory, but in the last two years I completely took over superconductivity and joined the academy involved only in superconductivity.
Superconductivity is a very wide-ranging study of the door. Do you know the door?
There is also a wide field of study as a wide field of study, the field is also very wide, some people made presentations on motors like myself, others announced assuming application to various fields of superconductivity such as medical, environment, material, space It was done.
Also, as an international conference, the presenters came from various colleges and universities in various countries, and I felt research on superconductivity is taking place all over the world.
If so much research on superconductivity in various fields is being conducted all over the world, the future world may be covered with superconductivity, is not it? In the house of 2018, all electrification is a trend, but in the house of 2030 all-superconducting may be a matter of course.
Is your house all electrified? My home curtain is still cloth.
Finally, since I did not take pictures related to academic society, the picture on the top is a picture of the rocket that was in Tsukuba.
One day rockets and Tsukuba may become superconducting, do not they?
---
This page was automatically translated into English.
Please note that the translation system may not necessarily be accurate.
Thank you in advance for your kind understanding.