Recommended by an adult doctor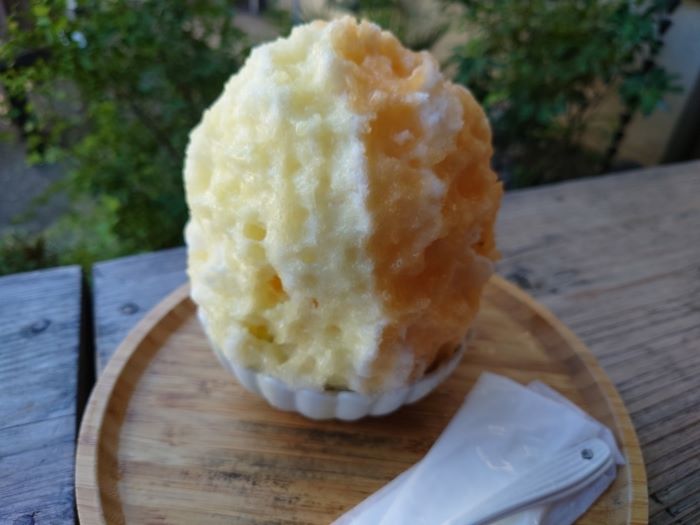 Hello, I'm Miyamae, a first-year doctoral student at Yamada Lab. Originally, after graduating from the Department of Advanced Energy Engineering in 2020, I got a job at a Japanese think tank/consulting company. After that, in my third year as a working adult, I returned to my former laboratory as a working doctor. According to company regulations, I could not go on to a working doctoral degree unless my salary was raised to a position that allowed for discretionary work.
This time, I would like to briefly tell you what I learned after becoming a working doctor, the advantages and disadvantages, and what I should have done while I was in school or before entering the doctoral course.
merit
First of all, you can get paid while working! Of course, there are DC1, DC2, and other scholarship programs in the doctoral course as well. However, this is just my personal opinion, but the amount paid has hardly changed over the past 2 to 30 years, and considering the magnification and demands, I think it is a bit insufficient. For reference, I think it depends on the company I belong to, but I currently receive a salary that is about 2 to 3 times the amount I receive at DC1. Of course, money is not everything, and I think that DC1 is better in the sense that I can concentrate on research, but I dared to pick it up.
(The picture is a delicious food I ate recently. Since I became a member of society, I have lost my resistance to spending money on such things. Delicious food is the best way to relieve stress!)
Another thing that made me feel good about my experience as a member of society was that I was able to see the needs of society at large. Due to the nature of my job, I sometimes hear the opinions of various people through surveys related to the environment and energy. I was able to. I have not yet decided whether this will be directly linked to my research theme, but I definitely want to incorporate it.
Demerit
It is busy! The company is giving some consideration, but even so, I usually work until the fixed time, and depending on the day, I have to work a little overtime to complete the amount of work. This seems to be unavoidable because the industry of consulting is originally an industry with long working hours. However, it is quite difficult to proceed with research when you are tired from work.
Things I should have done (things I regretted)
The first thing that struck me as a working adult doctorate was that it took more effort than I had imagined to earn class credits. Taking the 3 classes for 6 credits + 1 class for the compulsory cycling course during the daytime on weekdays while taking a break from work required a brain change, and it was quite difficult. Therefore, if you are considering a working doctorate as an option in the future, I strongly recommend that you take one or two classes from the winter semester of your sophomore year.
Also, in my work experience after joining the company, I had almost no contact with mathematics or physics (in my case, I only dealt with numbers in Excel, and the formulas were only really simple differential equations), I was keenly aware that my sense of feeling was dull. It would have been better to just look at the textbook on the weekend. . .
good thing i did
I continued to be actively involved with the laboratory. Participating in the laboratory's turning point drinking party and interacting with seniors in the laboratory on Twitter are simple things, but I think they were important. After all, the last thing is to connect with people, and if you have that kind of thing, it will be quite easy to return when you return.
As I said earlier, telework has become common in both private companies and universities, and I believe that it has become easier for working professionals to do doctoral work. Rather than thinking in terms of the dualism of pursuing a doctoral degree and finding a job, it may be a good idea to consider the option of both.
If you are interested, we are widely accepting consultations.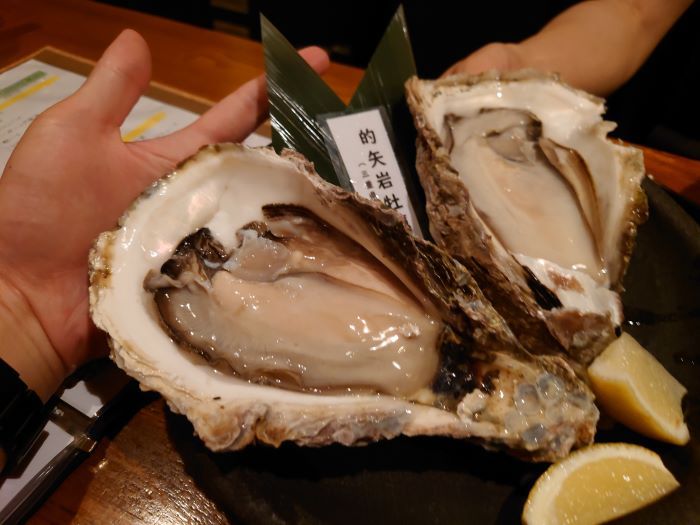 ---
This page was automatically translated into English.
Please note that the translation system may not necessarily be accurate.
Thank you in advance for your kind understanding.