Business trip to Fukuoka (public lecture, superconducting school and motsunabe)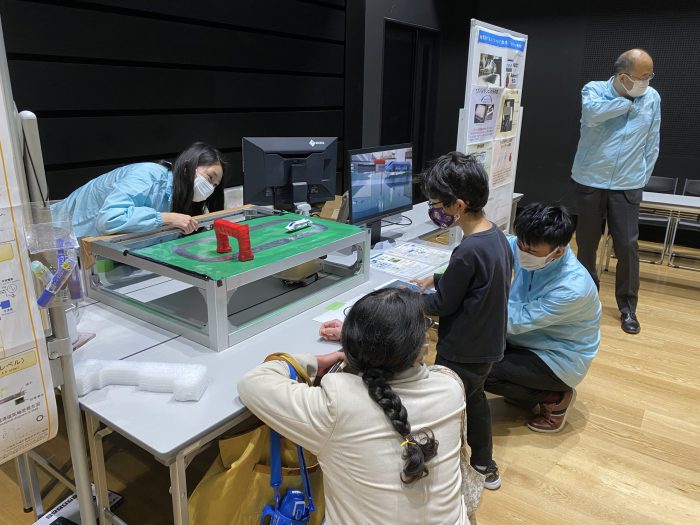 Hello. This is Akasaka from Osaki Laboratory M1. The cold weather has become severe in earnest.
The other day, I exhibited at a public lecture held at the Fukuoka City Science Museum. This event is an event attached to the 27th International Conference on Magnet Technology held at the Fukuoka International Congress Center, and elementary and junior high school students and parents experienced the world of superconductivity. In addition to us, laboratories specializing in superconductivity at Kyushu University, Kyushu Institute of Technology, and Fukuoka Institute of Technology gathered and exhibited so that each of them could feel close to superconductivity. At Osaki Laboratory, we exhibited a simple linear motor car that can be operated with a smartphone and uses superconducting magnetic levitation. It was very well received by the elementary school students who participated because it was possible to actually operate it.
The next day, I attended the Asian Superconductivity School, a satellite event of an international conference. This school was held for the purpose of deepening mutual exchanges between students and young researchers in the fields of superconductivity and cryogenic temperatures in Asia, and this was the fifth time it was held. We were able to hear from internationally renowned professors from the basics to applications related to superconducting materials, electric power applications, and ultra-low temperature engineering. In addition, after the lecture, a student exchange program was held on the virtual platform to introduce their research and exchange opinions.
And speaking of Fukuoka, motsunabe and Hakata ramen are indispensable. This time I stayed for 3 days, but I ate 2 cups of motsunabe and 2 cups of Hakata ramen.
It will be held in Nagoya next year. Miso-katsu on the chicken wings on the hitsumabushi. I'm already looking forward to it from now on.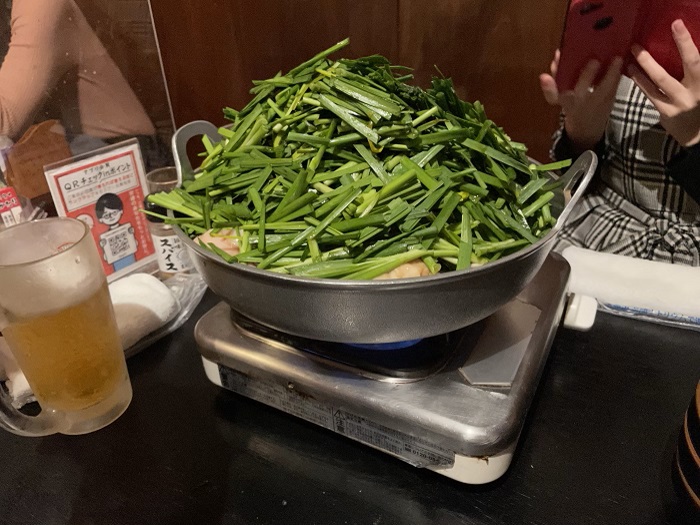 ---
This page was automatically translated into English.
Please note that the translation system may not necessarily be accurate.
Thank you in advance for your kind understanding.