Graduation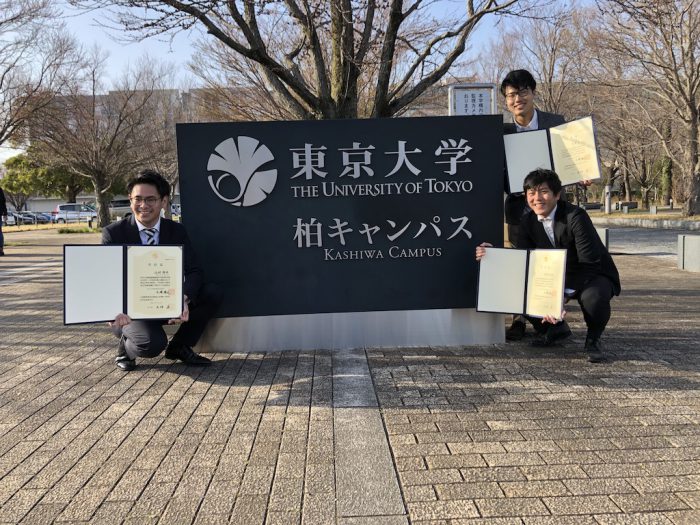 Hello, this is Motoki Koizumi laboratory master's degree two years. It was a little late, but there was a degree conferral ceremony on March 19th. Looking back, I feel that the time of two years was quick. The first year was a year when I was quite at a loss when I was like "What is the research method in the first place?" Immediately after my second year of master's degree, it became difficult to attend school due to the influence of the coronavirus. While it is required to reduce the number of school days as much as possible, I make good use of the fact that the number of school days is limited, such as what experiments should really be done, and being very careful about the accuracy of each experiment. I think it was possible. Especially after my second year of master's degree, I am really grateful that my seniors and teachers have helped me a lot. Finally, I will post a photo of the same period I spent two years together at Koizumi Lab on the day of the degree conferral ceremony.
---
This page was automatically translated into English.
Please note that the translation system may not necessarily be accurate.
Thank you in advance for your kind understanding.