2年間を振り返り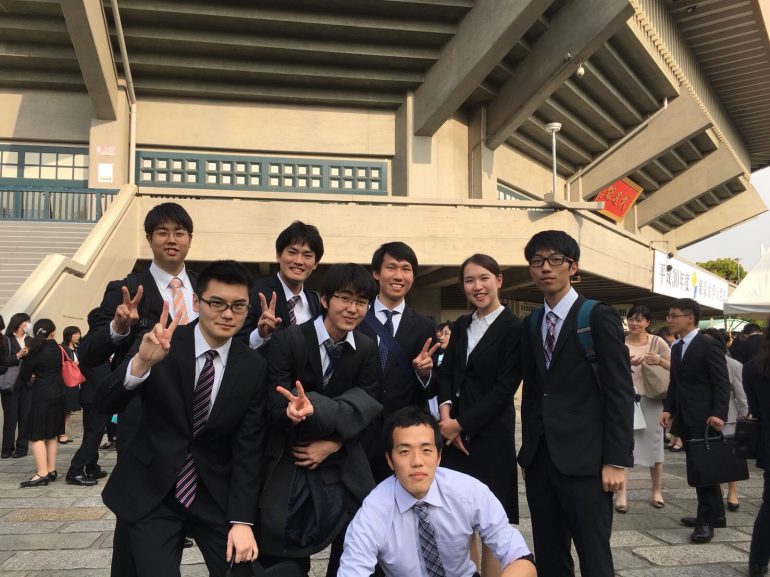 I'll see you for the first time. This is Naito from Koizumi Lab M2. Probably the first and last post to the Advanced Energy Blog. By the way, I was thinking about writing about the kick-out party in the laboratory, but it was regretfully canceled due to the recent coronavirus turmoil. So, this time I would like to look back on my two years of master's memory along with five photos. I feel that there are many elements other than research, but I am enjoying the event after thoroughly researching.
The first picture is the entrance ceremony photo. It was only two years ago, but I feel that it looks a little young. Everyone is triumphant.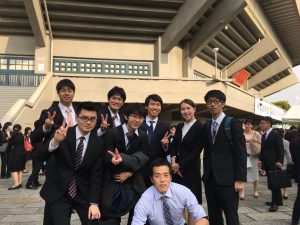 The second one is the state of Koizumi Shoji Lab members at the Kashiwa BBQ held every April. It is a very fun event where you can interact with other laboratories. I hope that it will be held this year as well.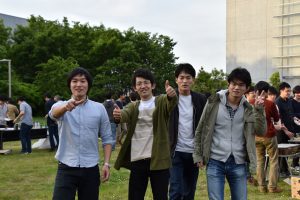 The third one is M1 at the time of participating in the academic conference held in autumn. It is important to make sure that the research results are announced at conferences all over the country.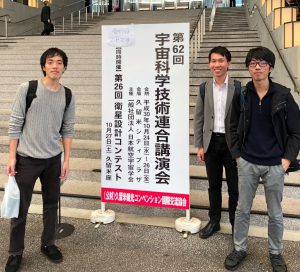 The fourth piece is the Koizumi / Koshimura Ken ski camp held in February 2019. Besides research, it is very fun to have such events regularly. There are so many people who are good at skiing and I was surprised.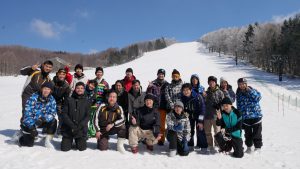 The fifth piece is the one in Australia on the graduation trip that took place immediately after the completion of the examination. I was really happy that I was able to go before the coronary noise increased.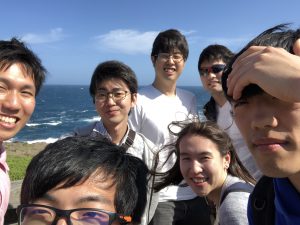 Last but not least, I sincerely hope that the corona turmoil affecting various events will end soon. Let's do our best for both those who start a new life in April and those who do not.
---
This page was automatically translated into English.
Please note that the translation system may not necessarily be accurate.
Thank you in advance for your kind understanding.