学会発表への道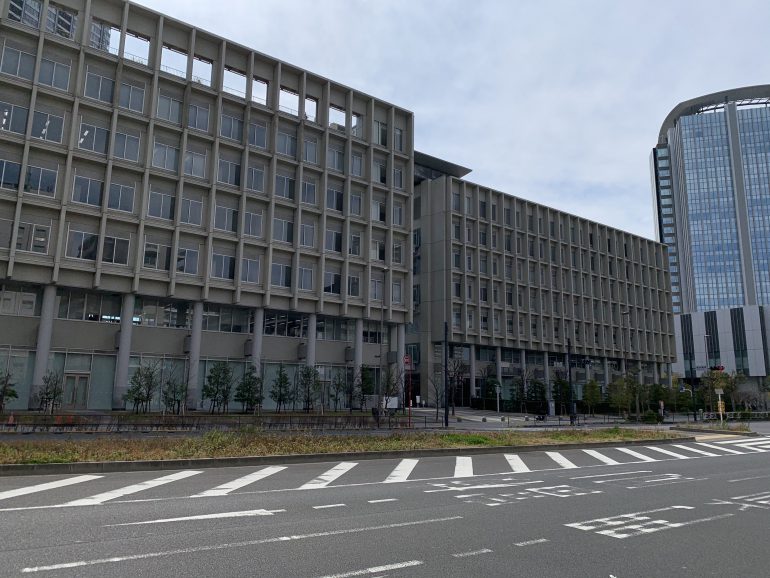 Hi, I'm Noguchi, a 1st-year graduate student at Hori-Fujimoto lab.
In this article, I will write the path from the start of research to the presentation by saying that it is the path to conference presentation. I hope that it will be useful as a reference in conducting research in this way.
Until the summer, I was devoted to studying theory and researching thesis. In order to aim for the world's first, I was researching and thinking about what was the problem and how to solve it.
After the issues to be tackled were decided, the theory was verified by simulation. I was verifying the effectiveness of the proposed method by correcting bugs and missing elements of the proposed theory one by one.
After the effectiveness of the proposed method can be predicted by simulation, it is an experiment. I learned how to use the experimental machine used in the laboratory with the cooperation of my seniors, and set it up to suit the experiment I wanted to do. Every day, I thought about why there is a gap between theory and practice that doesn't work in experiments, and I made improvements.
Once the above data is available, it is time to write a paper. I was confused about writing a paper in English, which I am not used to, but I wrote it so that I could convey the appeal of my research in a logical way.
It is worth the effort so far, so it's okay for the peer review to pass! However, unfortunately SAMCON 2020, which is scheduled to participate, has been canceled (sob). Despite the hard work so far, I am continuing my research for the next academic conference presentation.
Finally, I was able to accomplish it because of the help of the people around me as I proceeded with the research. I felt that it was a "team battle" where research was conducted in cooperation with the team!
---
This page was automatically translated into English.
Please note that the translation system may not necessarily be accurate.
Thank you in advance for your kind understanding.