Annoncement for ICF15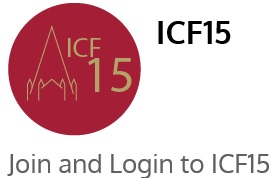 This is Uenishi laboratory. Hello!
It's been about a year before the Tokyo Olympic and Paralympic Games. Among the international conferences, we also have one held ever 4 years. For us, "15th International Conference on Fracture (ICF15: http://icf15.org/)", which will be held in Atlanta, the US in two years in summer, is viewed as one of those conferences. In ICF, scientists and engineers researching solid fracture get together and discuss various topics on fracture. The preparation seems to be going well and Professor Uenishi, one of the members of "ICF15 Scientific Advisory Committee" is also up for ICF15, which will be held in the US for the first time in 32 years.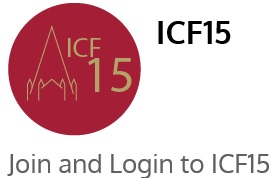 ---
This page was automatically translated into English.
Please note that the translation system may not necessarily be accurate.
Thank you in advance for your kind understanding.