New Year's Greeting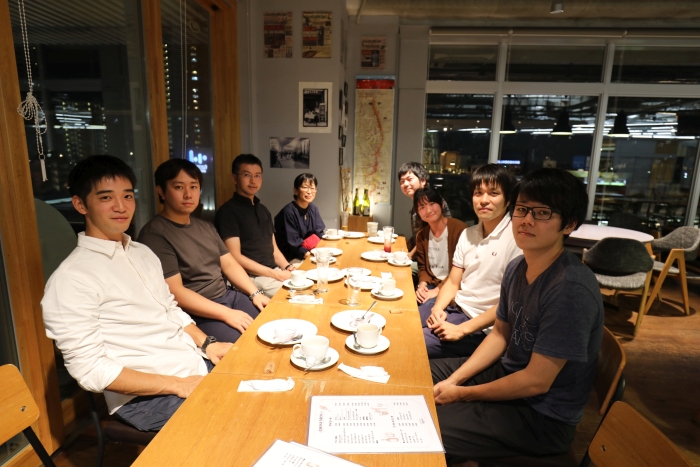 happy New Year. I'm Yokota, a one-year master's degree from Yoshida laboratory.
Everybody was happy last year. The end of the year, like the word "sushi", I think I was able to spend a busy time. The Yoshida laboratory had an experimental period from December 17th to 21st, so it was December that we were kept busy with the preparation and data analysis.
However, when I think about it carefully, I think that the change of Professor Nishiura and the arrival of Professor Saito were just like the other day last October, and it was one year at the Yoshida laboratory who spent a busy but fulfilling day since admission. . This year is also a year when the year changes, and may be more busy than last year, but thank you for this year.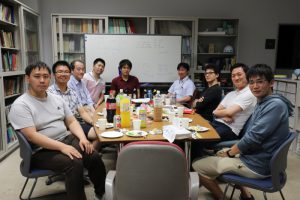 ---
This page was automatically translated into English.
Please note that the translation system may not necessarily be accurate.
Thank you in advance for your kind understanding.