A welcome BBQ party for new students.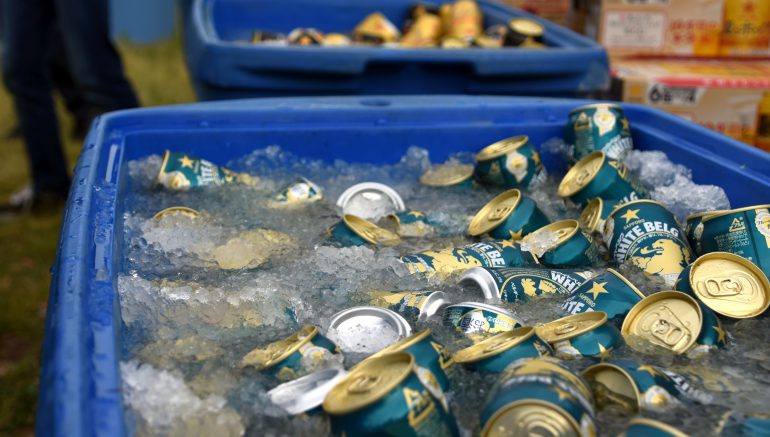 On April 26, 2018 the annual freshman welcome BBQ tournament was held at Kashiwa Campus. This tournament is organized by the Graduate School of Foundation Science and is a competition covering all students and faculty members related to the Kashiwa Campus. Continuing from last year, I was blessed with the weather this year and many new students participated and ended successfully.
---
This page was automatically translated into English.
Please note that the translation system may not necessarily be accurate.
Thank you in advance for your kind understanding.