May 25-26, 2018 H31. entrance examination briefing session.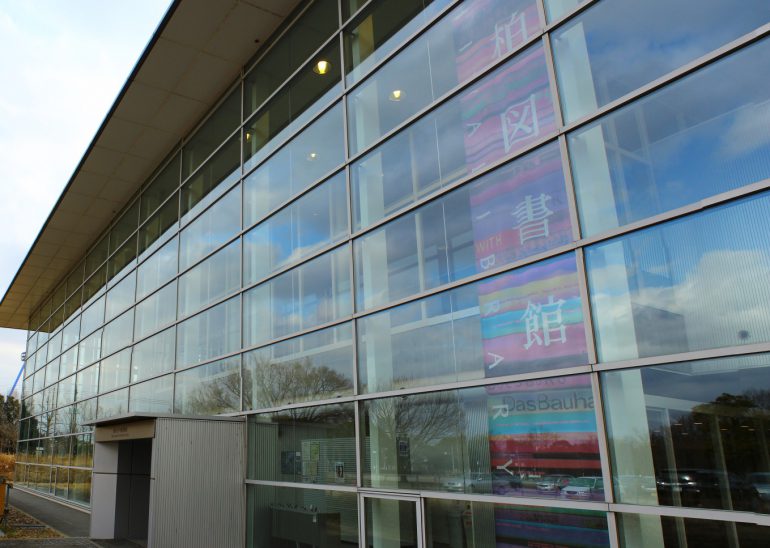 For the graduate entrance examination of the Advanced Energy Engineering major in FY2019, we will hold a briefing session as follows.
H31st year Advanced Energy Engineering Major Graduate School Entrance Examination Entry Examination Information Brief Guide
We will do it on Hongo Campus (May 25th) and Kashiwa Campus (May 26th), respectively. Regarding the entrance examination, we will do the same explanation on both days, but at the Kashiwa campus briefing session, explanation time of each laboratory will be a little longer. Also, we have a tour of the laboratory after the briefing on both days. This tour is different from the research laboratory held by 25th or 26th, so please refer to the above information for details.
---
This page was automatically translated into English.
Please note that the translation system may not necessarily be accurate.
Thank you in advance for your kind understanding.