Introduction of Yoshida · Nishiura laboratory and Student Best Presentation Award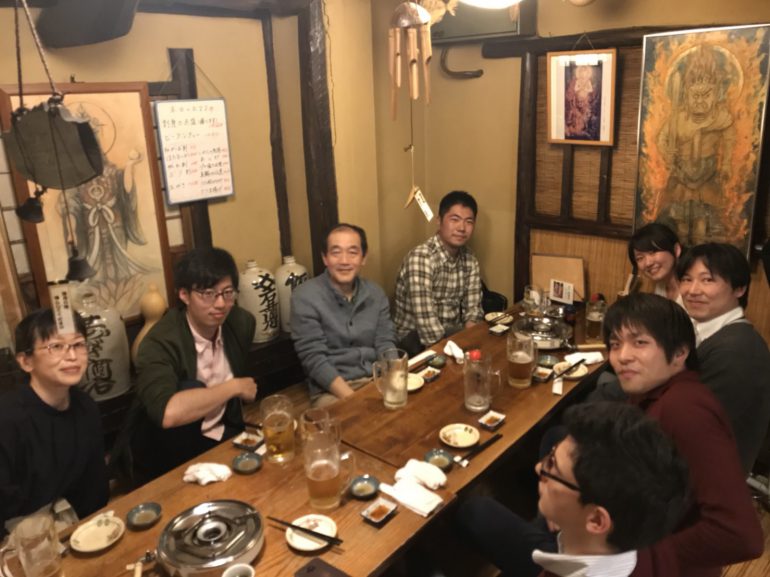 Yoshida · Nishiura Laboratory, Dr. Wataru Shirahata of the 1st year. I think that I am going to the computer while thinking what to write, but as this laboratory I would like to introduce the laboratory first as a posting for the first time. In this laboratory, we are conducting research on magnetospheric plasma from both experimental and theoretical point of view. Experiments using RT-1 equipment (below) that reproduces the magnetospheric plasma in the laboratory are conducted for about one week in a month and analysis of the data obtained at that time in the remaining 3 weeks and preparation for the next experiment doing. We are presenting the results obtained at the Society of Physics, Plasma and Nuclear Fusion Research Society and others. The last month's story is that the 73rd Annual Meeting of the Physical Society of Japan was held at the Noda campus of the Tokyo University of Science from Thursday, March 22 to Sunday 25th, and Tetsuya Toda You have won the Student Excellence Award in Region 2 (Plasma)! He performed his follower (above figure) at the end of March at the laboratory and decorated the finish of the end, he happily flutted to society. Today I am planning to spend my doctoral course while maintaining my heart that inspired him to watch his awards "I will continue"!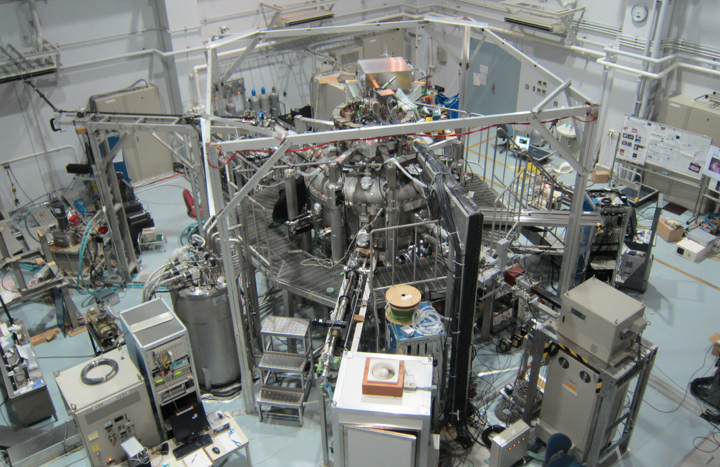 ---
This page was automatically translated into English.
Please note that the translation system may not necessarily be accurate.
Thank you in advance for your kind understanding.