Life like eclipse in Utokyo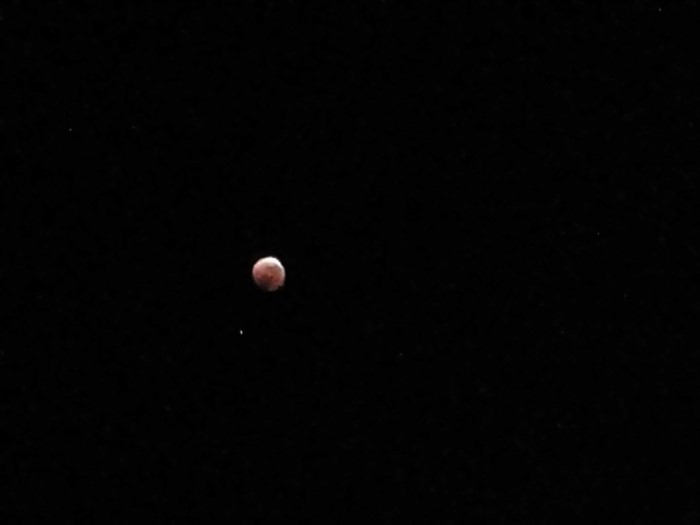 November 9th is a busy day for me. I had been working on my data analyzing in National Institute of Fusion Science for all night and stay in the residence for the presentation tomorrow. I'm glad that all things are all finally on track compared to the situation of my arrival.
In retrospect, the days I had been experiencing the bath of tears and laughers in this sento named Japan. I can't even imagine how thrilled I was when I heard the news for the boarder open of Japan. With those who help me get through the difficulties I sincerely appreciate them all. Perhaps only Tamino in the Magic Flute can feel some degree of similarity with me.
Although I'm still perplex about the future if I should keep on pursuing my PhD or being employed, I believe if there is a will there is a way.
Just like the lunar eclipse last night, I believe every darkness gives us a precious opportunity to appreciate the starry night!