Towards the end of the year and the wind tunnel test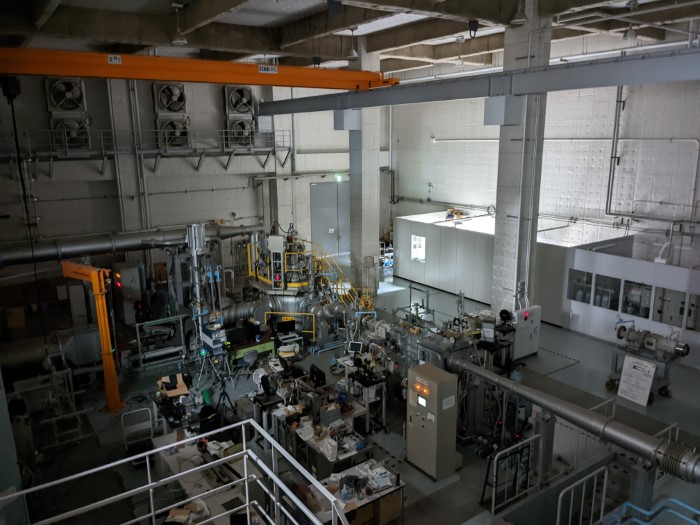 Hello, this is Sawada, a first-year Okamoto trainee. It's been noticeably cold lately, and it's time to let go of your coat and muffler. This semester is almost over, and many of you are probably spending your days in a rush preparing for master's theses and presentations at academic conferences.
This time, I would like to write a little about my daily research life. Our laboratory is engaged in research on jet noise generated during supersonic aircraft and rocket launches, and conducts wind tunnel experiments using a hypersonic high-enthalpy wind tunnel. Each laboratory has its own wind tunnel usage period, so outside of the experiment period, we analyze experimental data and prepare for the next experiment. Recently, I made a new PC for wind tunnel experiments in my laboratory, and I'm adding an HDD and a LAN board (it's fun for PC lovers).
There are many things to do in graduate school, but there are many things I can learn and I am living a fulfilling life. I would like to prepare for the next wind tunnel experiment so that I can leave good research results. I would also like to thank the other laboratories for their cooperation during the wind tunnel.
Well then.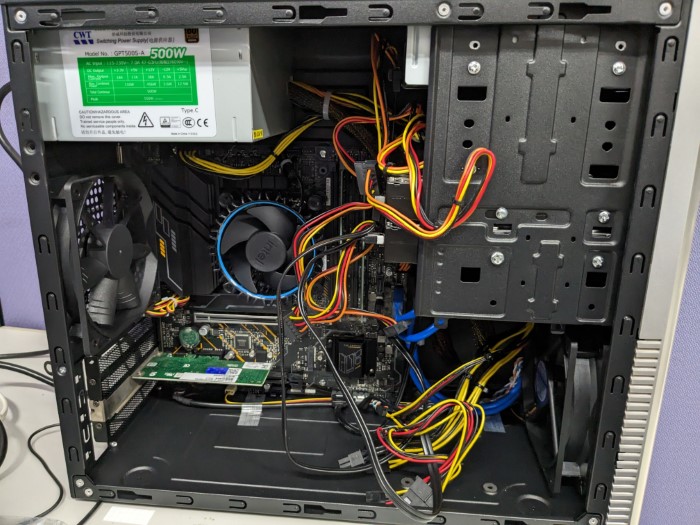 ---
This page was automatically translated into English.
Please note that the translation system may not necessarily be accurate.
Thank you in advance for your kind understanding.