motivation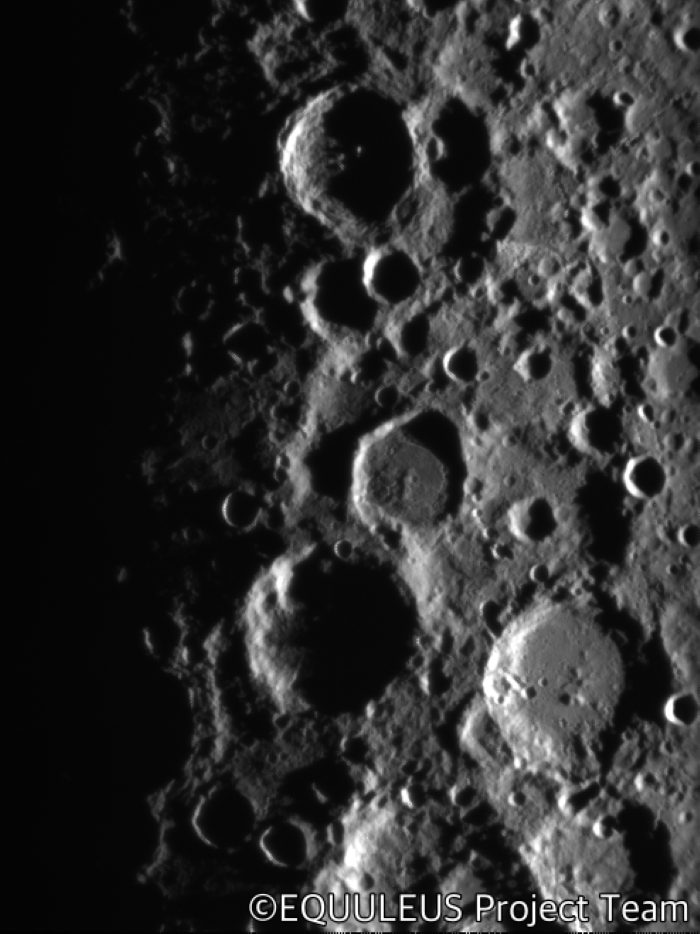 I'm Minematsu, a M2 student at Koizumi Lab who loves seafood hot pot. The World Cup is in full swing. The Japanese national team also played a hot match against the world's strongest opponents, and I could feel their determination to win. Lab members gathered to support him, but in the end his wish was not delivered. However, the passion of the soccer team also increased my motivation for my research. In addition, a near-lunar explorer equipped with Koizumi Lab's propulsion device was launched on November 16, and Koizumi Lab participates in the operation of the probe every day. Seeing the lunar images sent by the spacecraft has increased my motivation for operation.
---
This page was automatically translated into English.
Please note that the translation system may not necessarily be accurate.
Thank you in advance for your kind understanding.