Participating in The Applied Superconductivity Conference 2022 (ASC2022)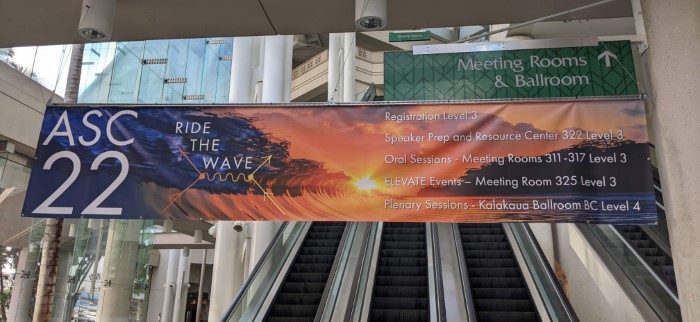 hello. I'm Satsuki Okumura, a master's student at Osaki Lab. It's the season of autumn leaves.
I participated in The Applied Superconductivity Conference 2022 (ASC2022), an international conference in the field of applied superconductivity, held in Honolulu, Hawaii from October 23 to 28, 2022, and made a presentation. Until now, due to the influence of COVID-19, academic conferences were mainly held online, but gradually, the number of local conferences both in Japan and overseas has increased, and I was able to participate in an international conference in Hawaii. Many researchers from all over the world gathered, and it was a very lively international conference where exchanges and discussions took place. ASC was first held in Brookhaven (NY) in 1966, followed by Austin (TX) (1967), and since 1968 has been held every other year in an American city. A total of 1689 abstracts, including 475 for Electronics, 880 for Large Scale, and 334 for Materials, were submitted at this year's ASC.
I gave a presentation on the research results of numerical analysis of superconductivity. Many people came to listen to my presentation, including researchers from universities and research institutes in various countries and people from European companies. By participating in the conference throughout the period, I was able to obtain a lot of knowledge about the latest research on superconductivity. I would like to continue to cherish exchanges with the researchers I have become acquainted with.
It was my first time to visit Hawaii, but I was overwhelmed by the beauty of nature. The climate is about early summer in Japan. The poke bowl and loco moco I ate for lunch were also delicious.
By the way, the direct flight from Narita to Hawaii was A380 Flying Honu! ! There are pink, green and blue flying honu, and the one I rode was blue. "Honu" is a sea turtle and is considered to be an animal that carries happiness in Hawaii. In Japan, turtles are considered auspicious animals, and I was happy to find that they had something in common.
I would like to continue to push forward with my research for the development of science and technology, making the most of my experience in presentations at international conferences.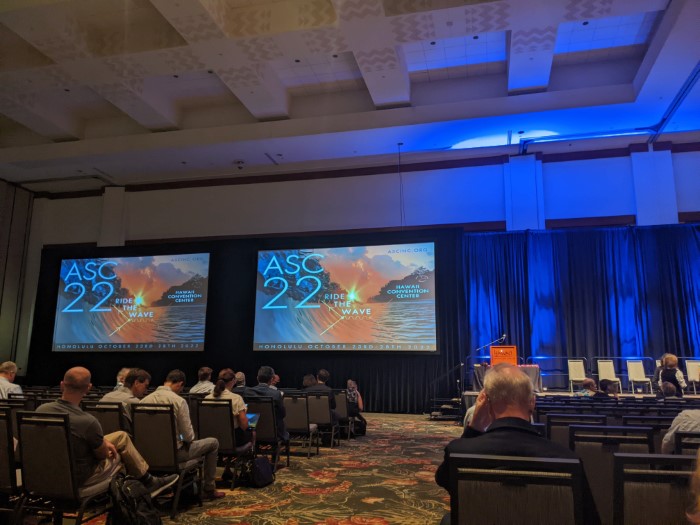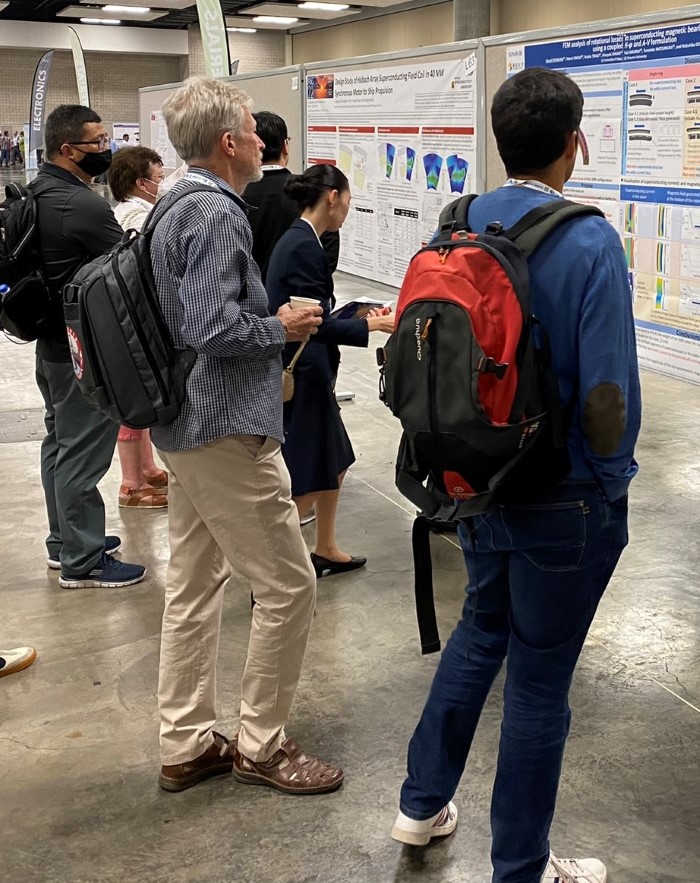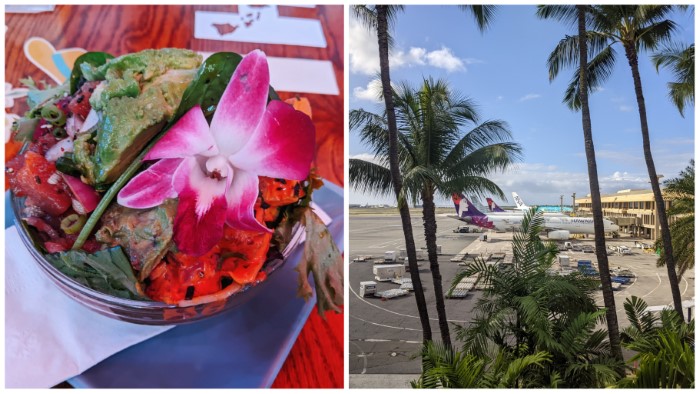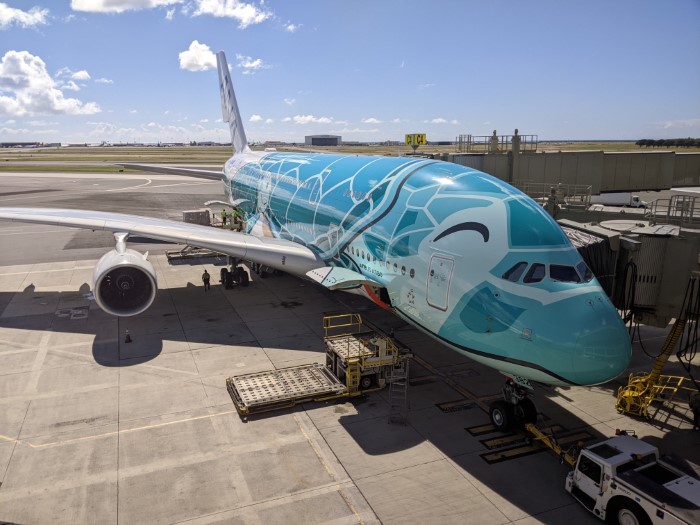 ---
This page was automatically translated into English.
Please note that the translation system may not necessarily be accurate.
Thank you in advance for your kind understanding.