Participation in the international conference IFAC Mechatronics2022 and visit to UC Berkeley

Hello. I'm Naoki, a first-year master's student in the Fujimoto/Shimizu/Fujita lab.
The other day, I participated in IFAC Mechatronics 2022, an international conference on mechatronics control held at UCLA, and then went on a business trip to the United States for about a week to visit the laboratory at UC Berkeley. From our laboratory, a total of three people, two students and one teacher, participated.
It was my first time presenting at an academic conference. In the first place, due to the recent epidemic of the new coronavirus, all university classes and research presentations were online, and it was the first time in a long time that I had given a presentation in front of an audience, so I was quite nervous. I often feel that I am being listened to.
During the conference, I was able to visit UCLA's related laboratories and talk with various researchers during coffee breaks between sessions.
After the conference, I moved from Los Angeles to San Francisco and was invited by Prof. Tomizuka of UC Berkeley to visit his laboratory. During the tour, I was allowed to observe the control of industrial robots using image recognition and the self-driving vehicle.
Of course, apart from research, I also enjoy watching baseball and American football games, comparing hamburger chains on the West Coast, walking around Silicon Valley (Google Headquarters, etc.), Stanford University, and downtown San Francisco. I especially felt Americanness in the car society and food. In Los Angeles, public transportation is inconvenient, so I used Uber a lot. As for the food, of course the hamburgers are delicious, but as a Japanese person, I was comfortable with Chinese and Mexican food. However, it should be noted that Mexican food is basically extremely spicy and many dishes use coriander.
Also, I was worried that I might catch the new coronavirus when traveling overseas, but the quarantine process was smooth when I returned to Japan, and I was able to return without any troubles such as delays.
During this business trip, I listened to presentations of research results by other groups and toured their laboratories. I'm here. It was a fulfilling business trip, stimulating me to advance my research activities.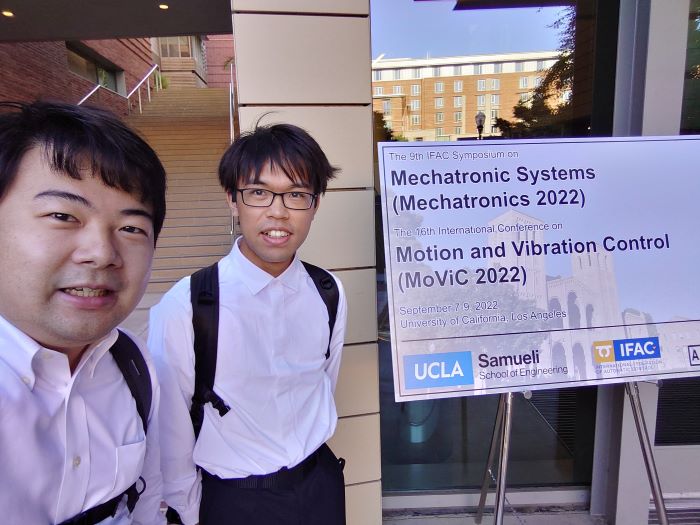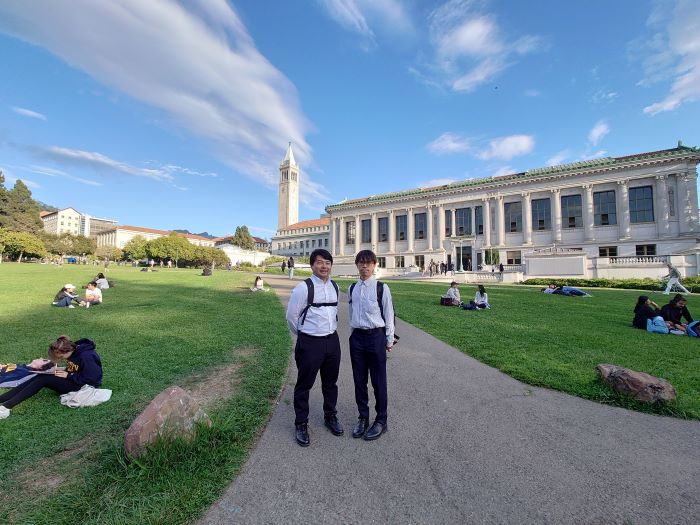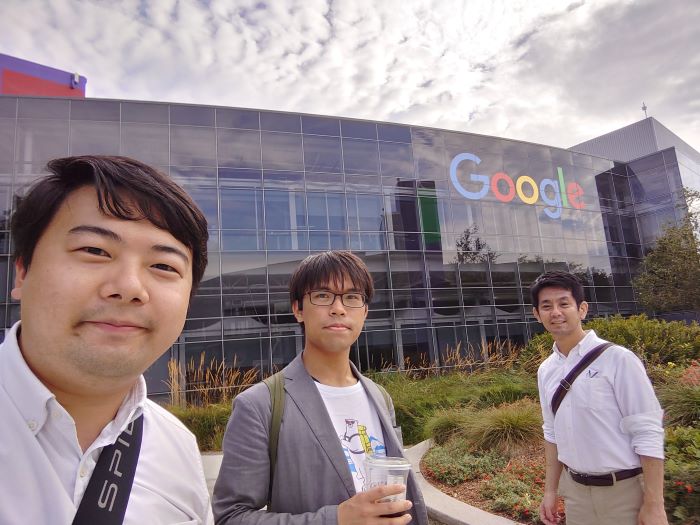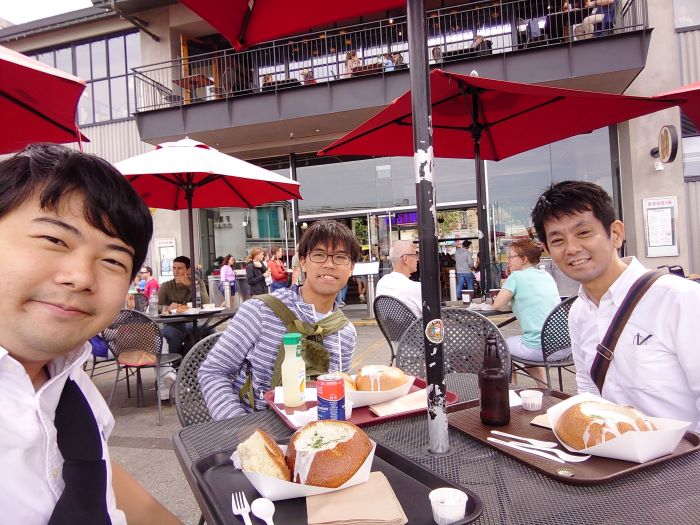 ---
This page was automatically translated into English.
Please note that the translation system may not necessarily be accurate.
Thank you in advance for your kind understanding.