Flowers on Kashiwa Campus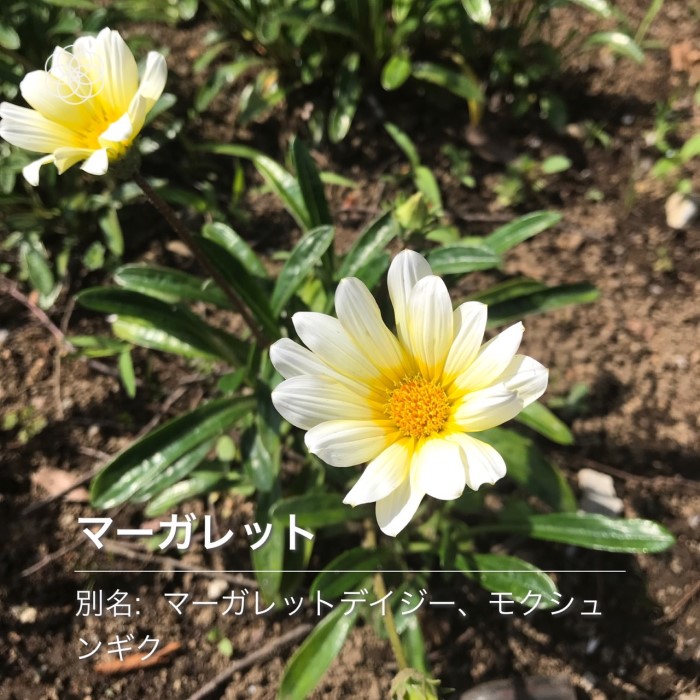 While having lunch at the university restaurant, I dimly looked out the window and saw people who seemed to be volunteers caring for the flowers on campus.
From that moment on, I began to be aware of the existence of flower beds that I had only casually seen.
I thought it was a good opportunity to share this beautiful awareness and let everyone know what kind of flowers are blooming on campus, so in this blog I will show you some of the flowers I took. increase.
We hope that this blog will be an opportunity for everyone to pay attention to the flowers on the Kashiwa Campus.
I used an app called "Hananona" to take pictures. With this app, you can know the name of the flower that you hold the camera over. However, I do not know the accuracy, so it would be helpful if you could use it as a reference.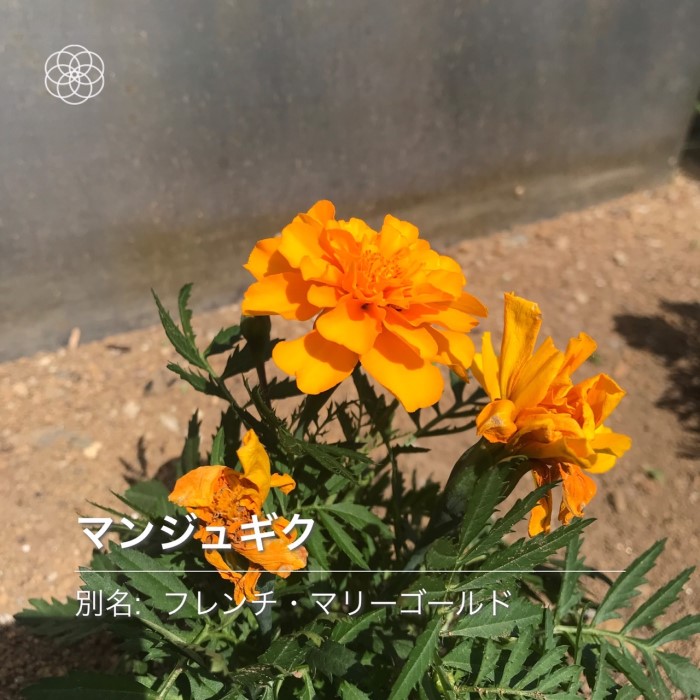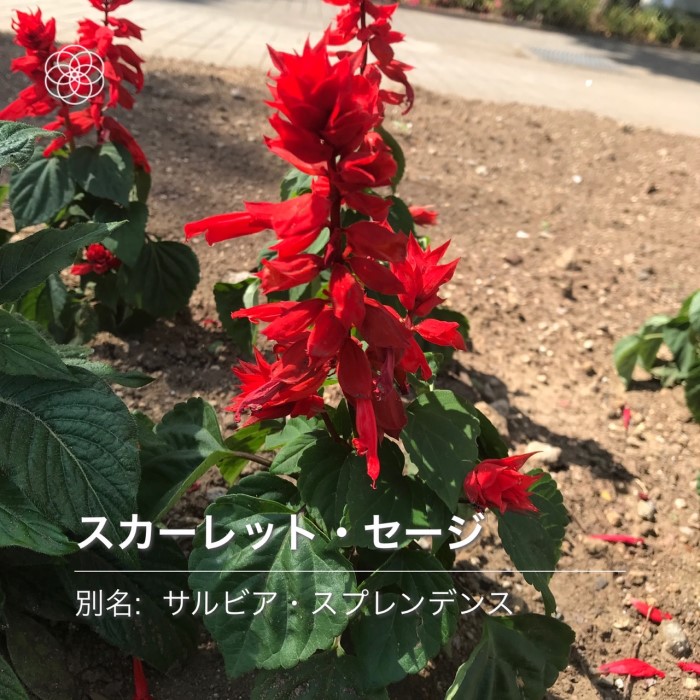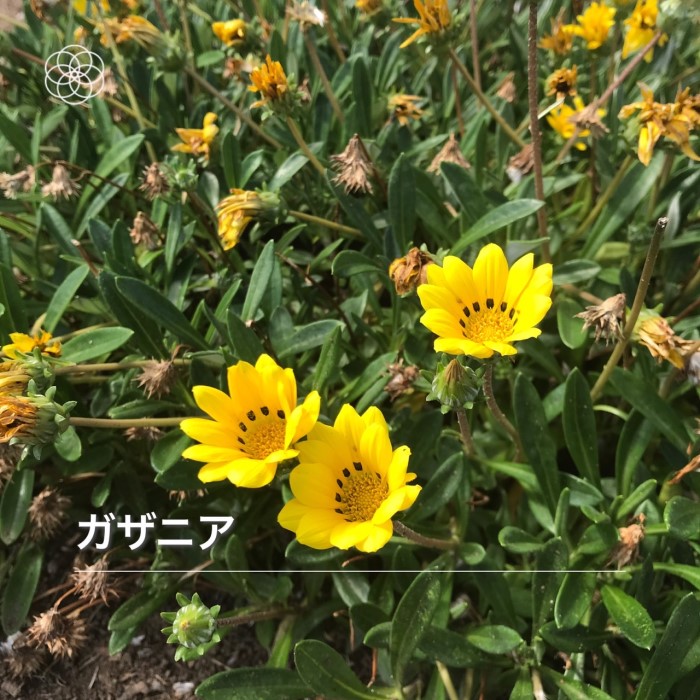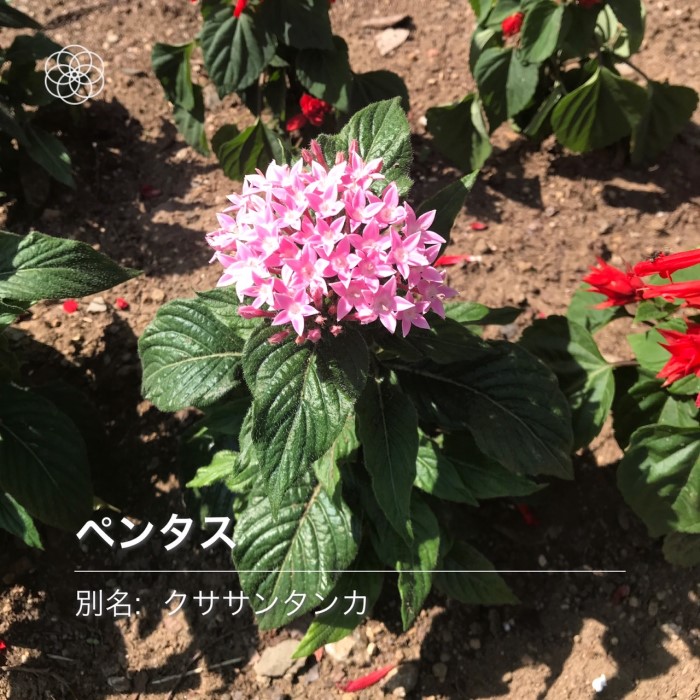 ---
This page was automatically translated into English.
Please note that the translation system may not necessarily be accurate.
Thank you in advance for your kind understanding.