With the passage of time and the bustle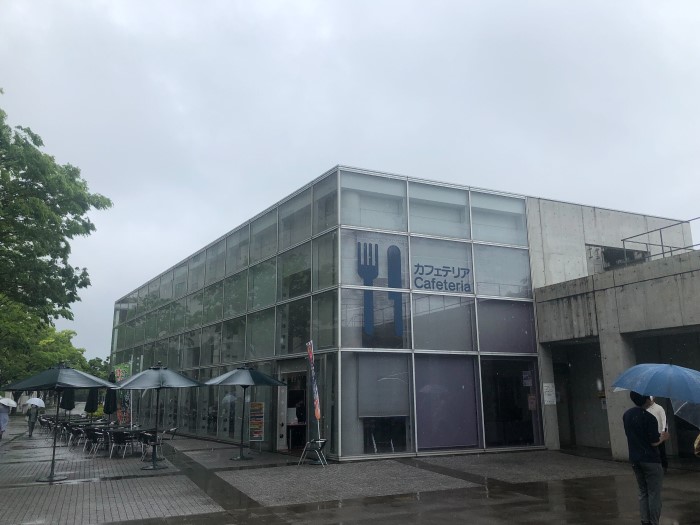 Hello. I'm Kamitaki, a second year master's student at Koizumi Lab.
If you think that it is the new year, GW has passed in the meantime. It's been a year since I entered Advanced Energy, but when I noticed, I was in a position to welcome juniors in the laboratory, and nowadays I realize the speed of the passage of time.
At Koizumi Lab, there is an annual event at the beginning of the year to explain experimental equipment and research themes to new students in the first year of the master's course and have them study their activities in the laboratory. Of course, this year I turned to the explanation side, but there were many scenes where I received sharp questions from my juniors, which made me keenly aware of my lack of study. They are promising in the future because they will not hesitate to ask questions.
I would like to do my best in my daily research activities so that I will not be overtaken by the promising ones.
The story changes again, but at this time, I feel that the Kashiwa Campus has become much more lively than last year. I often use the cafeteria in the attached photo, but lately I have a hard time finding a vacant seat at noon. It seems that the number of face-to-face events is increasing at university and academic conference-related events, which makes me happy and lively.
I have already returned to my master's life, but since there are many events that ended online last year, I will actively participate in on-site events this year, and it will pass by in a blink of an eye. I want to stuff my memories into the rest of my student life.
Kamitaki
---
This page was automatically translated into English.
Please note that the translation system may not necessarily be accurate.
Thank you in advance for your kind understanding.