The last stage of graduation thesis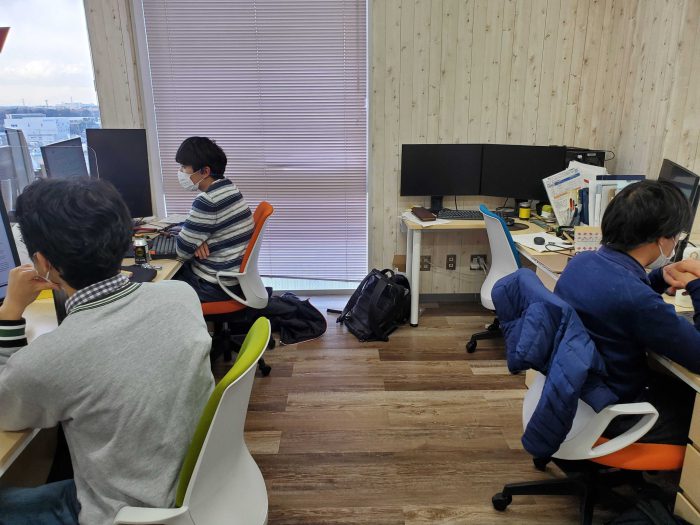 Happy new year. I'm Yonezawa, a 4th year undergraduate student at Fujimoto, Shimizu, and Fujita Lab. The electrical undergraduate student has finally reached the deadline for graduation thesis in less than a month. I am trying to proceed with the experiment while starting to write my graduation thesis, but I am spending an exciting day, such as suddenly the experimental aircraft stopped working and I was forced to repair it.
Personally, this year has been a year in which I am keenly aware of the difficulty of research, but I would like to do as much as I can for the remaining one month and connect it to research from next year onwards.
I am doing my best in my research today so that I can have a refreshing long vacation after my graduation thesis.
The photo shows a student working hard toward his graduation thesis.
---
This page was automatically translated into English.
Please note that the translation system may not necessarily be accurate.
Thank you in advance for your kind understanding.