Visit to National Institute for Fusion Science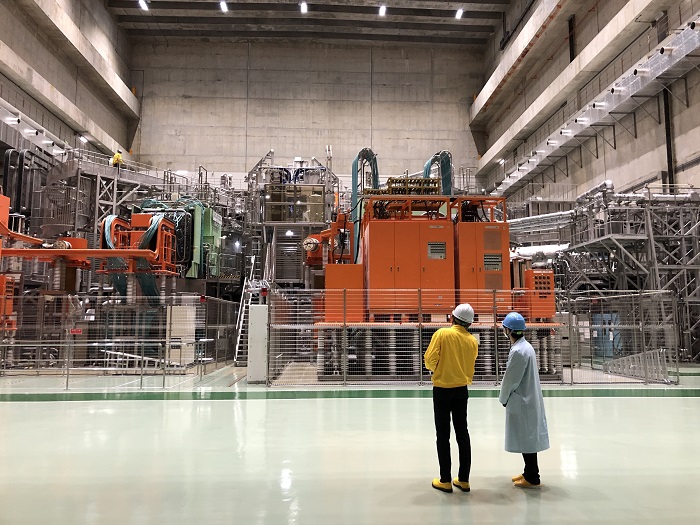 Yamada Laboratory is conducting joint research using the world's leading experimental device (see photo) called the Large Helical Device LHD of the National Institute for Fusion Science in Toki City, Gifu Prefecture. This time, I visited Mr. Isobe, a 4th year undergraduate student, to participate in an experiment related to his graduation thesis research theme. Also, I happened to encounter Helika-chan, the mascot of the Institute. In a large research institute, various ideas are needed to gain the understanding of society.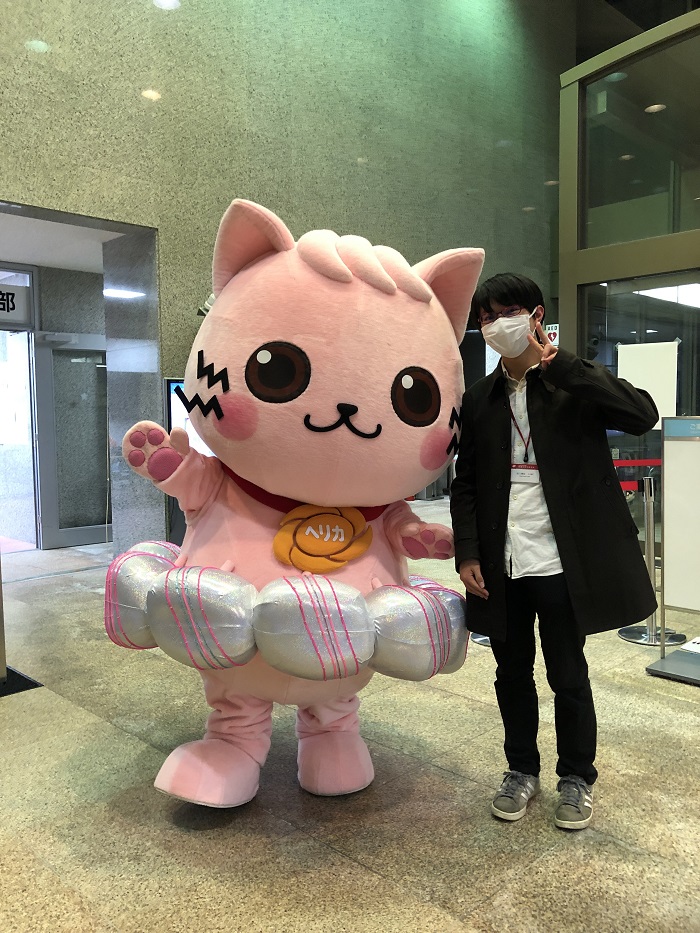 ---
This page was automatically translated into English.
Please note that the translation system may not necessarily be accurate.
Thank you in advance for your kind understanding.