About the Electricity Distribution Technical Conference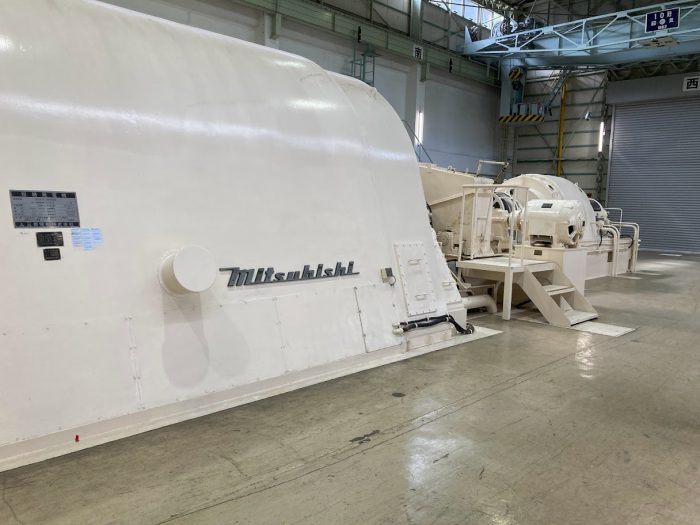 Hello. I'm Nagasaka, a 4th year undergraduate student at Baba Laboratory. In late November, the climate has become quite winter-like. In this article, I would like to introduce the state of the "2021 Electricity Central Research Institute Electricity Distribution Technical Conference" held in October. This event was held for two days under the theme of "New Challenges for 2050".
On the first day, performances were held by Professor Kenji Yamaji, Chairman of the Research Institute of Innovative Technology for the Global Environment (RITE), and Professor Norihisa Hijikata of the OCCTO. .. We were able to hear comprehensive stories about the current situation and issues in the electric power field from the teachers who are active on the front lines.
On the second day, a facility tour and research result report session were held in the Yokosuka area of ​​the Electric Power Central Research Institute. During the tour, we visited the experimental equipment in the Denchu ​​Lab, which is normally not accessible. The photo is an experimental short-circuit generator taken at that time. In addition, at the research result report meeting, we talked about the cutting-edge research currently being conducted at Ippanzaidan Research Institute.
I participated in both dates, but I was allowed to visit facilities that cannot be touched by research activities at the university, and I heard valuable stories about research from people who cannot usually hear directly. It was a great learning experience for me.
Reference: Information on the Electricity Distribution Technical Conference
https://criepi.denken.or.jp/cms/view/tenpuFileDownload?cmsId=384
---
This page was automatically translated into English.
Please note that the translation system may not necessarily be accurate.
Thank you in advance for your kind understanding.