Hongo District Asano Campus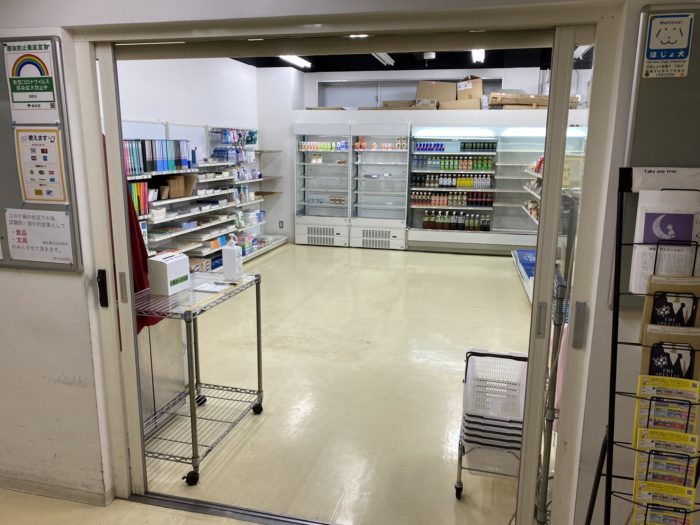 I'm Jinno from Ryo Ono Lab M2. It's getting colder and colder lately, and getting up in the morning is getting harder and harder. I think that many laboratories of the Department of Advanced Energy Engineering are located on the Kashiwa campus, but Ryo Ono's laboratory is located on the Hongo district campus. The Faculty of Engineering Building 10, where the laboratory is located, is not located on the well-known Hongo campus, but on the Asano campus, which is a few minutes walk from there. I myself learned about this campus for the first time when I was assigned to the B4 laboratory. The photo above shows the co-op in the Faculty of Engineering Building No. 12 on this campus. Corona has begun to settle and has just reopened recently. Convenience stores outside the campus are also a little far away, so I often use the co-op. This photo was taken around 13:00, but as you can see, the number of items has decreased considerably. When buying lunch at this co-op, we recommend that you go early. I don't think there are times when there is a need for the Asano campus, but if you get close to it, please stop by.
---
This page was automatically translated into English.
Please note that the translation system may not necessarily be accurate.
Thank you in advance for your kind understanding.