I did an interview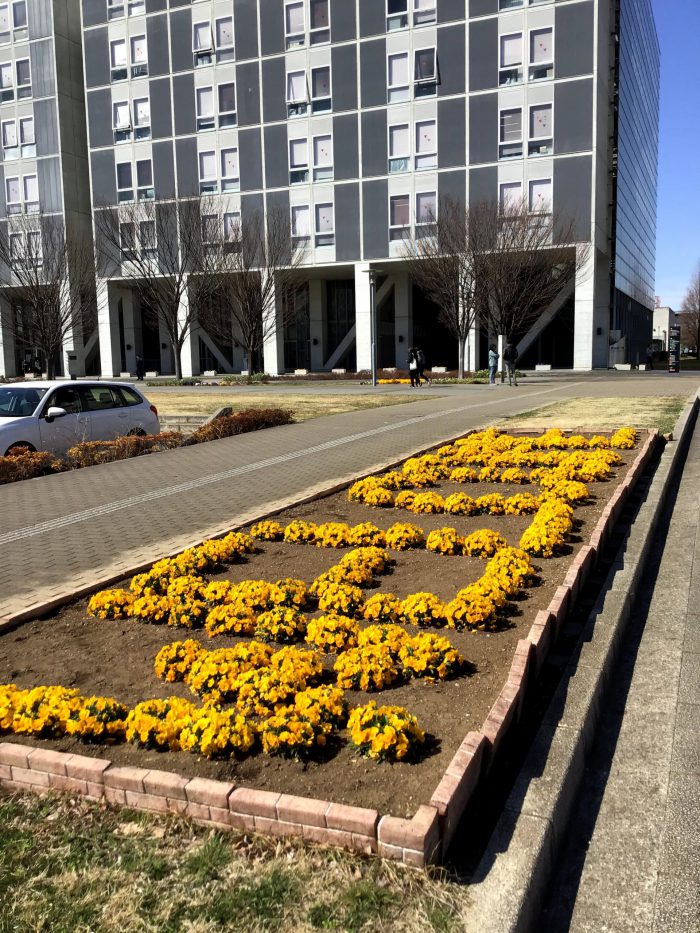 Every year at Koizumi Laboratory, before the new M1 decides on a research group, we interview the seniors of each research group and conduct an "interview" to summarize the experimental equipment and research contents.
Last year, I had an interview while looking at the materials online. This year, when I became an M2 and was the recipient of the interview, I was able to do it in the laboratory while taking measures against infectious diseases.
By the way, the photo is a flowerbed that expresses WELCOME, which was taken on the day I went to pick up the admission documents last year. It's been a year since I entered the Department of Advanced Energy Engineering.
---
This page was automatically translated into English.
Please note that the translation system may not necessarily be accurate.
Thank you in advance for your kind understanding.