Final lecture by Prof. Zensho Yoshida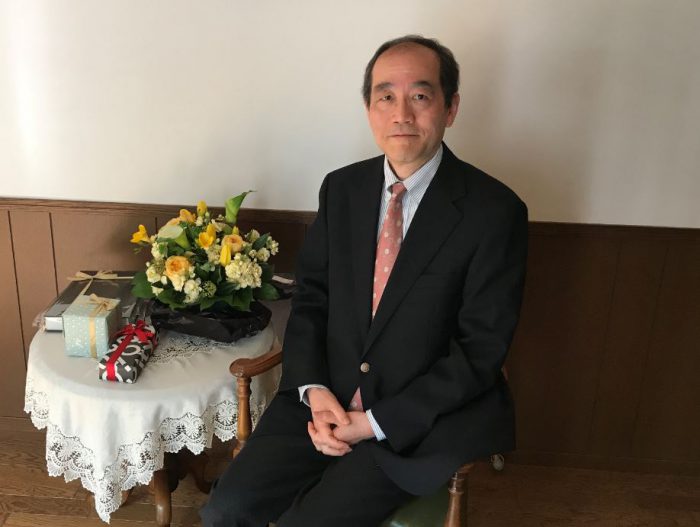 Hello, this is Nunotani Yoshida Saito, Nishiura laboratory Master's 1 year.
Today, March 8th, the final lecture by Professor Yoshida of our laboratory was held.
Since April of this year, he will be appointed director of the National Institute for Fusion Science (NIFS), so this month will be his last time teaching at the University of Tokyo.
Unfortunately, the course was offered online from the perspective of preventing the spread of infectious diseases.
The program lasted for two days, and various people gave academic lectures, including fellow researchers who had close relationships with Professor Yoshida and former laboratory members who received guidance from Professor Yoshida.
The fact that the content of the lecture covered a wide range of fields from theory to experiment seemed to indicate the breadth of the community built by Professor Yoshida.
The last of the program was Professor Yoshida's final lecture.
He looked back on his research life with the title "What I learned, what I learned, what I found-to share with you".
By listening to the introduction of the words that influenced me and the fact that the significance of the research results so far was summarized in an easy-to-understand manner, I was able to understand that Professor Yoshida has been conducting a single coherent research based on his beliefs. I did.
The final lecture ended with warm applause from an audience of nearly 200 people.
As a souvenir, we presented a 1/30 scale model of the plasma experimental device RT-1, which was constructed under the initiative of Professor Yoshida.
We solicited donations from the participants of the final lecture, and the laboratory members made prototypes, ordered, painted, and packed.
I would be happy if Professor Yoshida was pleased.
We pray for all the members of the laboratory to play an active role in the new environment of Professor Yoshida.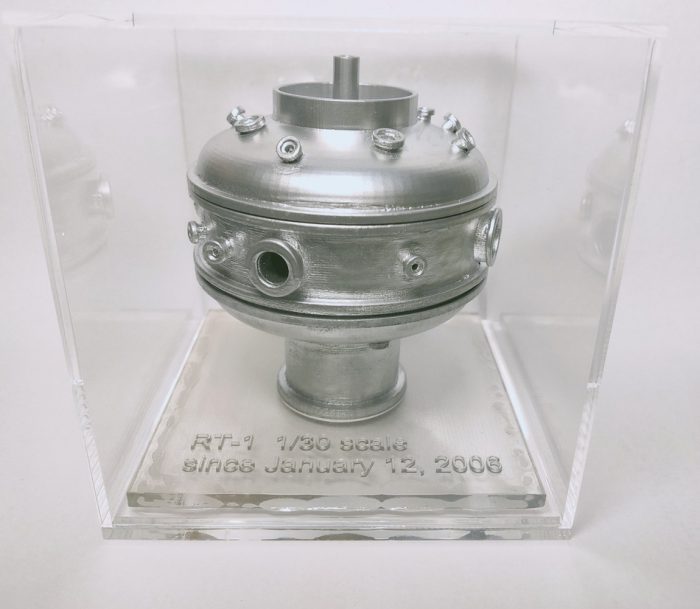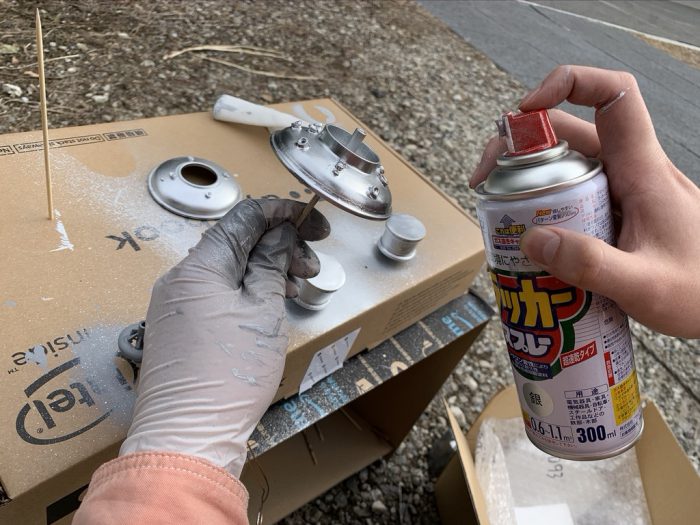 ---
This page was automatically translated into English.
Please note that the translation system may not necessarily be accurate.
Thank you in advance for your kind understanding.