ICF15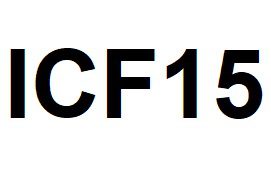 Hi, this is Uenishi Lab. It will be the first blog in a long time like other laboratories of this major. First of all, I would like to express my deepest sympathies to those affected by the new coronavirus infection. The "15th International Conference on Fracture (ICF15: http://icf15.org/)", which was previously introduced in this column, is also under consideration for postponement due to the influence of the infectious disease. I will also report on the blog of.
---
This page was automatically translated into English.
Please note that the translation system may not necessarily be accurate.
Thank you in advance for your kind understanding.