A gift from the alumnus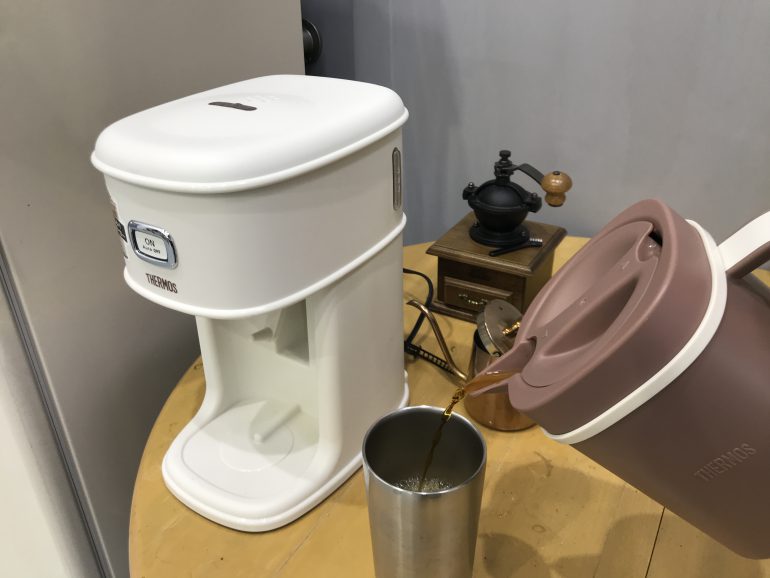 Hello, I'm Aibara, a 1st-year graduate student at Yoshida-Saito-Nishiura laboratory. This year has finally come to an end, and it is time to send out seniors who will graduate in the laboratory. This year, we had a farewell party as we did every year, and it was not possible to send it out in a big way, but we would like to plan an event again and gather together. Now, as I wrote in the title, the seniors who will graduate this year donated an ice coffee maker to the laboratory as a souvenir. As soon as I tried to make ice coffee, I was able to make delicious ice coffee that was as good as Star 〇 and Tally 〇. This summer, I think I will be able to drink delicious iced coffee and do more research activities. Thank you very much.
---
This page was automatically translated into English.
Please note that the translation system may not necessarily be accurate.
Thank you in advance for your kind understanding.