京大出張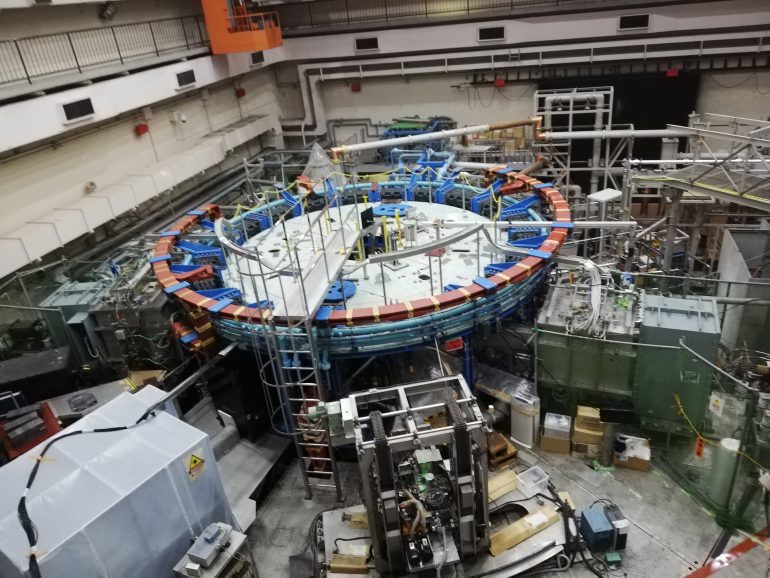 Hi, I'm Yoshida, a 1st-year graduate student at Yoshida, Nishiura, Saito lab.
I made a business trip to Kyoto University the other day, so I will report it.
The Institute of Energy Science and Engineering on the Uji campus of Kyoto University has a long history including its predecessor,
It is said that the origin of the helical confinement device, which is one of the main methods of fusion reactors, lies there.
Currently, we have a large plasma device called Heliotron J, and various human resources gather and research as one of the interactive research centers. Participate in the Helio J plasma experiment as one of them! This time, I visited for the purpose of letting me use a certain device that is in one room of the laboratory.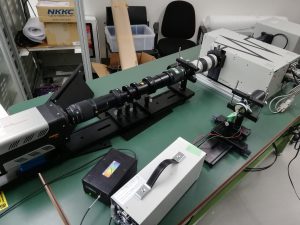 I hope this measurement will produce good results.
---
This page was automatically translated into English.
Please note that the translation system may not necessarily be accurate.
Thank you in advance for your kind understanding.