The laboratory trip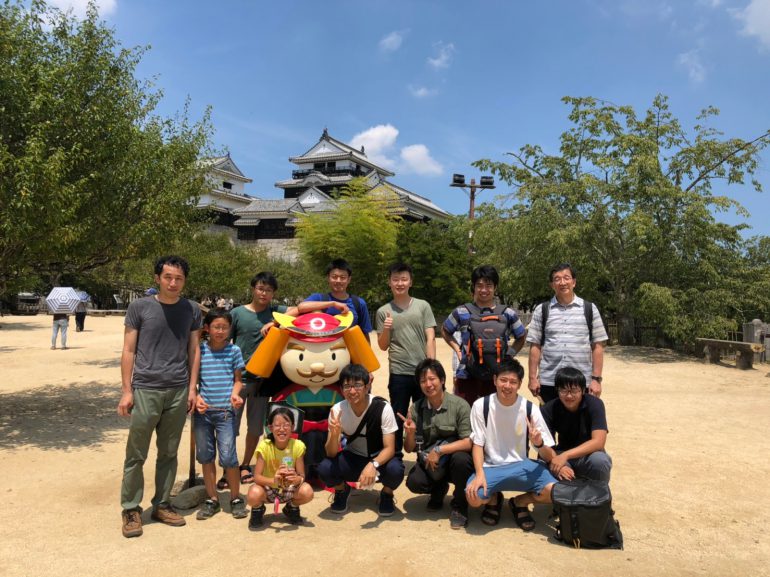 Hello everyone. I'm Iwata, a 1st-year graduate student at Osaki laboratory. It's almost at the end of the summer of new Reiwa era, but how are you? In our Osaki laboratory, we have an annual laboratory trip in charge of the 1st-year student. This year we went Shikoku (mainly Dogo hot spring town).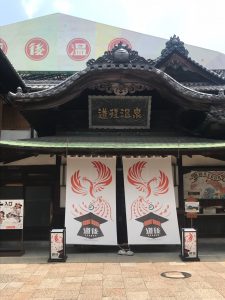 Since it was my first time to travel to Shikoku, I eagerly surveyed the local stores. In Ehime, we mainly vistited Dogo, which is famous for Natsume Soseki and Masaoka Shiki, and Imahari, which is famous for the production of towels. Also, we enjoyed the local cuisines such as Taimeshi and Jakotenn. I did not expect that there is a cat cafe in Dogo. After refreshing our mind and body, we went on rafting to Shimanto River, which is said to be Japan's most clean river.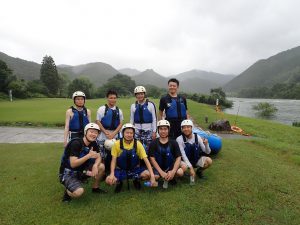 Experiencing the grand nature of Shikoku, we refreshed our daily research lives. As the summer vacation ended, we have to switch to research life quickly.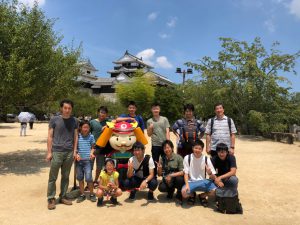 ---
This page was automatically translated into English.
Please note that the translation system may not necessarily be accurate.
Thank you in advance for your kind understanding.