Internship at Belgium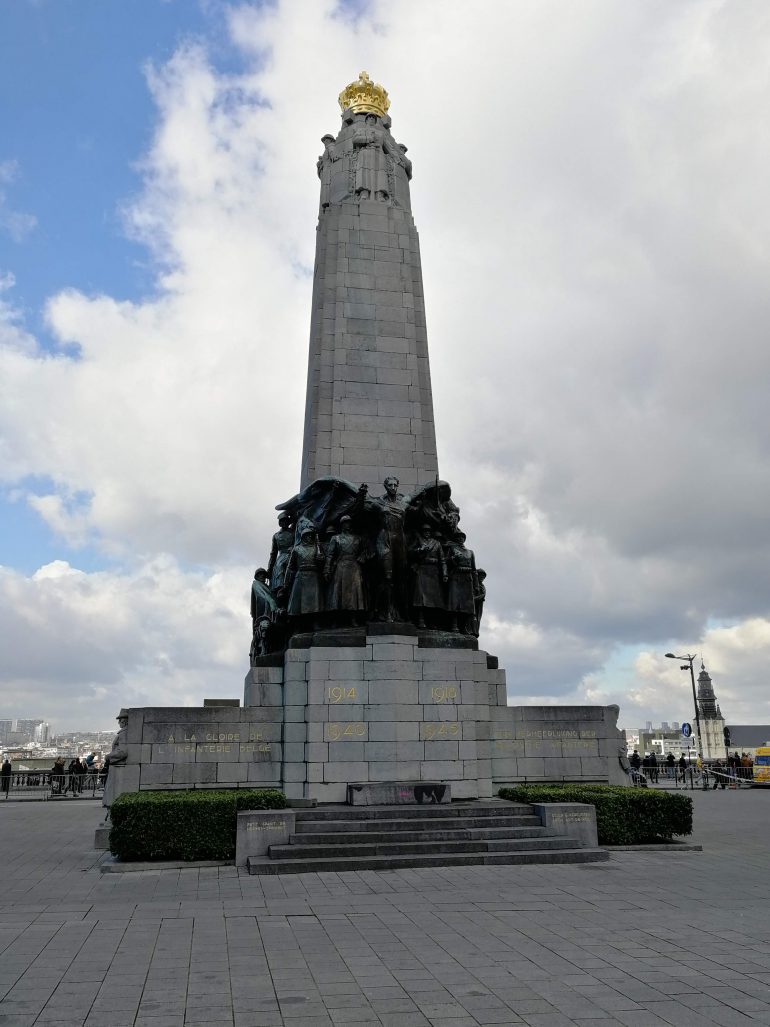 Hello, I'm Hikami, a 2nd-year graduate student at Suzuki laboratory.
In this article I'd like to talk about the research internship for about 8 months at SIEMENS, Leuven, Belgium, in the Vulcanus in Europe Program supported by EU-Japan Center for Industrial Corporation.
Leuven is about 30 minutes by train from Brussels, the capital of Belgium and famous for the university KU-Leuven. In Belgium the Flemish, a dialect of Dutch language is spoken in the north, the French is spoken in the south and the German is spoke near German. The border of languages forms a lines separating the north and south of the country (Although Brussels is located in the Flemish area, the French is mainly used). Belgium is the epitome of EU in that multiple languages are used in one nation. In fact the headquarter of EU is located in Brussels and it is a diverse country where various peoples and languages are mixed in. In the Flemish area, where Leuven is located, people understand English well (English, Dutch and German are classified into Germanic languages, so they may have a lot in common), so it was a very comfortable city for me as a foreigner.
At SIEMENS, researchers from all over Europe was working and there were many departments. I belonged to a team for the simulation of composite materials and my research theme was the penetration simulation of liquid resin in the manufacturing process of composite material using CFD(computational fluid dynamics). Taking advantage of my research experience on fluid at Suzuki laboratory, I had the wonderful chance to know about R&D at corporations.
The daily life at the company was very similar to that of research life at Master course and I executed my research by regularly discussing with the boss in the meeting. There were many students from KU-Leuven who are staying at SIEMENS to take PhD and Master's Degree, so it was a good experience to communicate with people of the same backgrounds.
What is very different from Japan is that people with various nationalities are working using English. As far as I remember, there were no native speaker of English in the company, so all the employees spoke English as the second foreign language. That environment where I cannot make excuses for the difference between Japanese and English was fresh and awakening to me. I think it is very common in the Europe to work with people with various backgrounds.
As you know, there are strict rules for working hours in Europe, and in my case, my working hour was set to 39 hours/week (Mon-Thur: 8 hours, Fri: 9 hours) and I never overworked out of this limit. I observed that the Belgium society values non-working hours. Through this one year, I often had the chance to learn that what is common in Japan is not so common and vice versa. Through research or other activities, it will be very useful for you to go overseas and gain a broad perspective. I will make good use of this experience for my further research activity.
---
This page was automatically translated into English.
Please note that the translation system may not necessarily be accurate.
Thank you in advance for your kind understanding.