Departure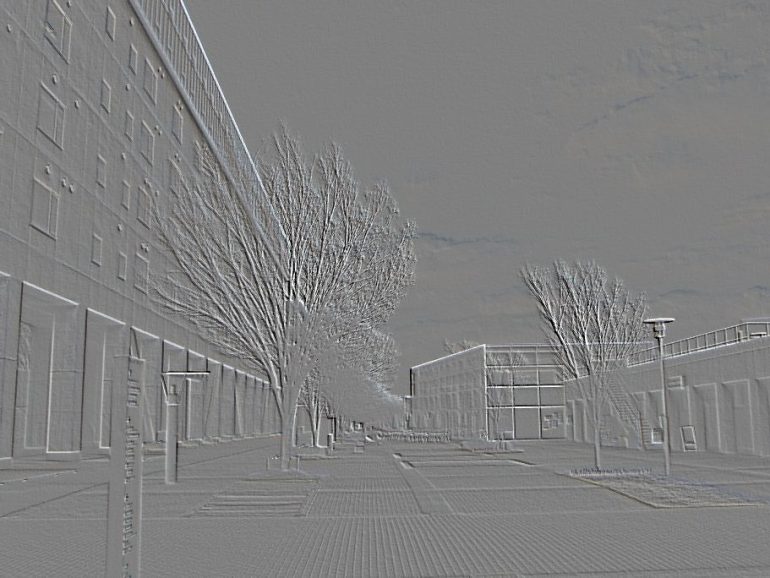 Hello! Uenishi Lab. It was an early one, and it was the last post from our laboratory this year. Every year at this time, I graduate from university (graduation of graduate school) and see the students who are trying to fly to a new world, looking forward to seeing them in the lab. In our laboratory, we will continue to study the destruction of solid materials in the new fiscal year, especially the dynamic high-speed failure phenomena that can not be caught by the naked eye. If you are interested in our research activities, please consider going on to join our laboratory.
---
This page was automatically translated into English.
Please note that the translation system may not necessarily be accurate.
Thank you in advance for your kind understanding.