Participated in a conference on fusion DEMO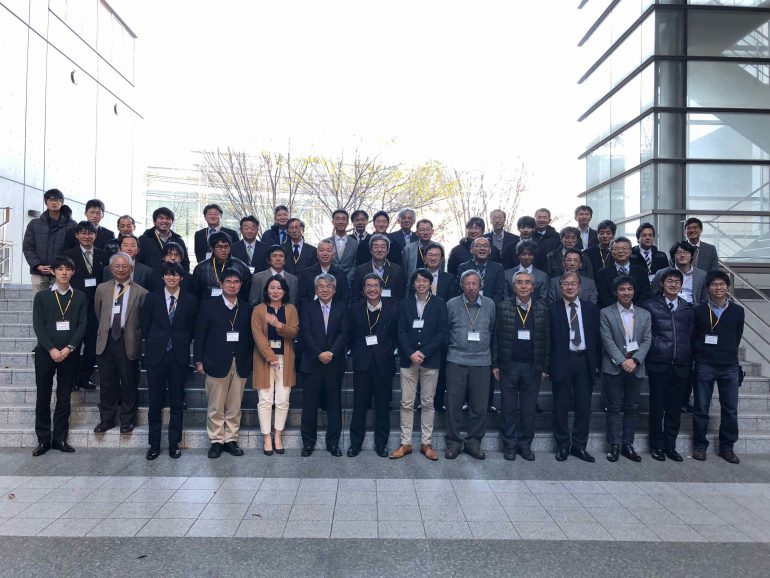 Happy New Year. I am in the first year of Yamada Lab. It was serious that we got influenza A early in the beginning of the year. It seems that you are seeing quite a trend in Tokyo now, so please be careful.
This time, I would like to talk about the 9th Plenary Meeting on Fusion Reactor Prototype Joint Special Team, which was held on the sixth floor of the Kashiwa Campus General Research Building at the end of the year. This is a debriefing session for the check and review conducted by the government in 2020 (in which things are going as planned or whether the future plans are realistic). Many people from universities, companies, and national research institutes participated under the sponsorship of Quantum Science and Technology R & D (QST).
I also attended with the kindness of the teacher while being a student. It was a very hot debate at the meeting, and I felt that there was a fever that was not found in just a briefing. When I made a statement, I felt that I received the student's opinion firmly and thought, and I felt that there was an atmosphere of trying to make more and more discussions regardless of age.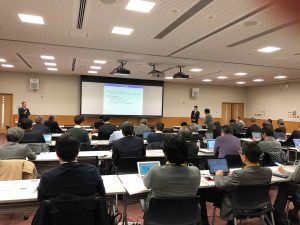 At the meeting Prof. Ogawa and Prof. Konishi are having a hot discussion.
It was a full two day meeting, but it was very meaningful. I thought that it would be a nice place at Todai to have such an opportunity. I would like to actively attend these places in the future.
---
This page was automatically translated into English.
Please note that the translation system may not necessarily be accurate.
Thank you in advance for your kind understanding.