I went to Niijima of the Izu Islands.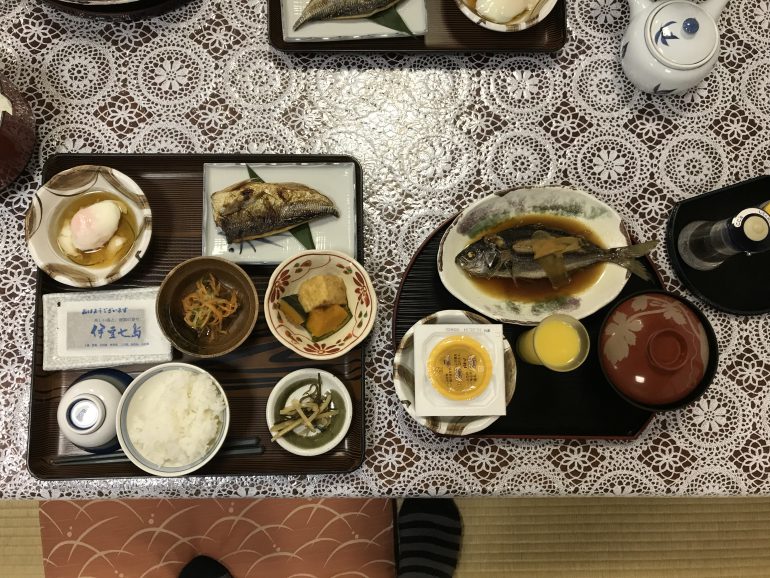 At the Baba Laboratory participate in demonstration projects using the power system of Niijima and Niijima, which is being implemented as a part of NEDO power system output fluctuation technology research and development project, and the customer's heat load equipment is renewable energy output power I am doing research on proper operation method according to. Currently, data is sent to laboratories of Hongo using a mobile phone line 24 hours a day, 365 days a day, and when necessary we issue directives, but we actually go to Shimajima and do renovation of test equipment Sometimes. I will arrive in Niijima in Chofu airport for about 40 minutes by a 19-seater plane. Unlike ordinary airplanes, the altitude is low, so the ground clearly appears, and Mt. Fuji can be seen beautifully. The photo uploaded this time is when we went for renovation in order to make control calculations and computers for communication into multiple systems. The meal of the inn who stayed was delicious, too.
---
This page was automatically translated into English.
Please note that the translation system may not necessarily be accurate.
Thank you in advance for your kind understanding.