What I'm looking forward to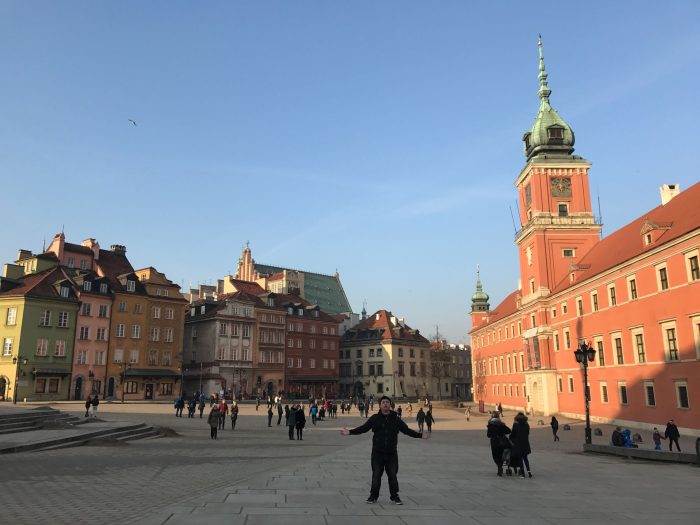 Hello. I'm Maeda from Inomoto Lab M2, Department of Complexity Science and Engineering. It's getting colder in mid-November. The master's thesis and the essay examination are approaching. How is your progress? The end of my student life is approaching, and conversations with my friends are often talking about graduation trips (whether I can graduate or not). By the time I graduated from undergraduate school, the virus had just begun to spread, and my planned trip to Greece and Egypt was gone. Traveling abroad was one of my pleasures, so I was very disappointed. Right now, I'm vacantly watching photos of overseas trips I've made in the past. Hoping to be good next year, I will head to the laboratory today so that I can confirm my graduation and laugh with my friends and go on a trip.
The photo was taken in Poland where I visited four years ago.
---
This page was automatically translated into English.
Please note that the translation system may not necessarily be accurate.
Thank you in advance for your kind understanding.