International Association of Hefei (China)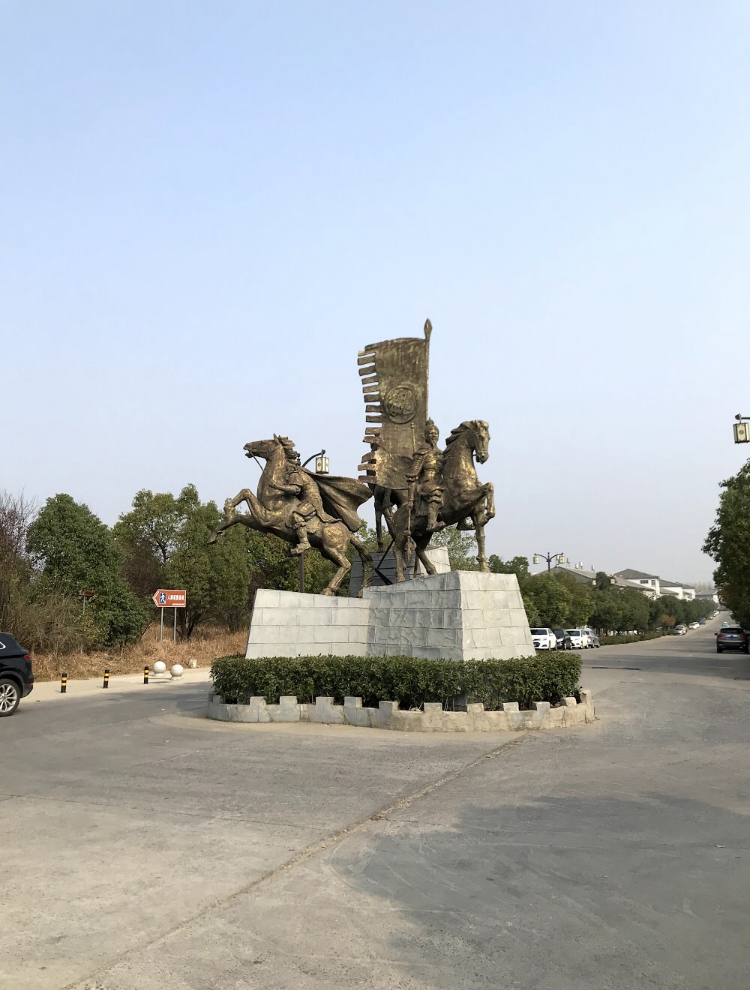 Hello. I'm Aihara, a first year master of the Yoshida laboratory.
The other day, I attended a plasma physics conference held in Hefei, China. Although this was my first presentation at a conference, it was a very meaningful experience to present my research and get various opinions.
I heard that Hefei is a famous place that anyone who loves Sangokushi knows, so I used my spare time to go to Mikuni Shinshiro Archaeological Park. It was about 30 minutes by taxi from the hotel at the conference venue, but the driver is driving a little aggressive, and a very impressive sightseeing such as an aunt who does not know why is in the passenger seat of the taxi was.
---
This page was automatically translated into English.
Please note that the translation system may not necessarily be accurate.
Thank you in advance for your kind understanding.