The Japan Society of Plasma Science and Nuclear Fusion Research – Aural Presentation Young Award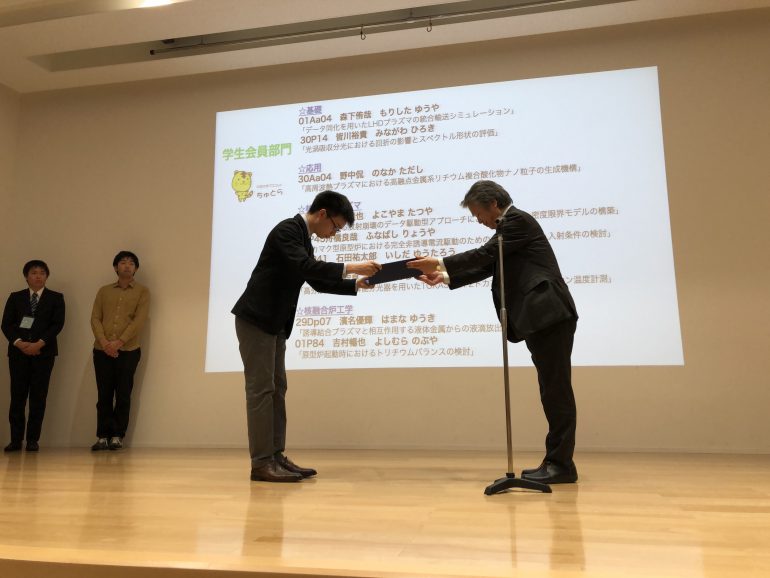 Dr. Tatsuya Yokoyama, Ph.D student in our laboratory, won the Young Scientist Presentation Award (Student Member Category) ) Was awarded. The title of the lecture is "Construction of feature extraction and density limit model by data driven approach of radiative decay in LHD".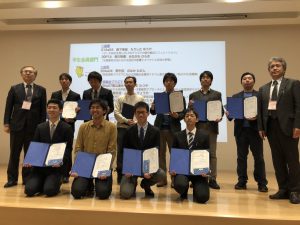 ---
This page was automatically translated into English.
Please note that the translation system may not necessarily be accurate.
Thank you in advance for your kind understanding.